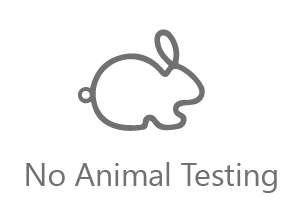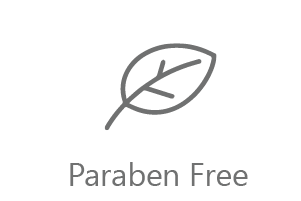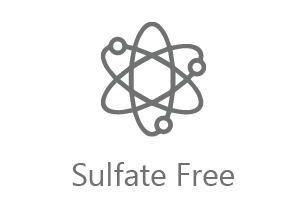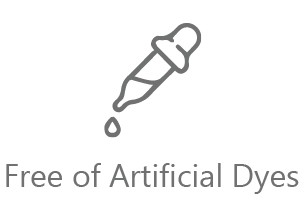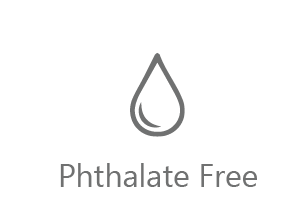 Reduce Wrinkles & Firm Skin for a Youthful Glow!    


30 mL / 1 Fl. Oz.
Anti-Aging Retinol + c-PDRN® Serum is a breakthrough triple action skin rejuvenator. Formulated with powerful anti-aging retinol, c-PDRN® cell stimulators, and peptides, this multi- benefit serum encourages skin to produce its own collagen, smoothes lines & wrinkles, evens skin tone and boosts cellular turnover for a more youthful, radiant complexion.
Reduces appearance of lines & plumps-up wrinkles with moisture

Promotes collagen production to renew, revitalize & rejuvenate skin

Increases cellular turnover for firmer, smoother skin

Improves skin tone & reduces appearance of age spots
Subscribe & Save (Up To 37.5% Off)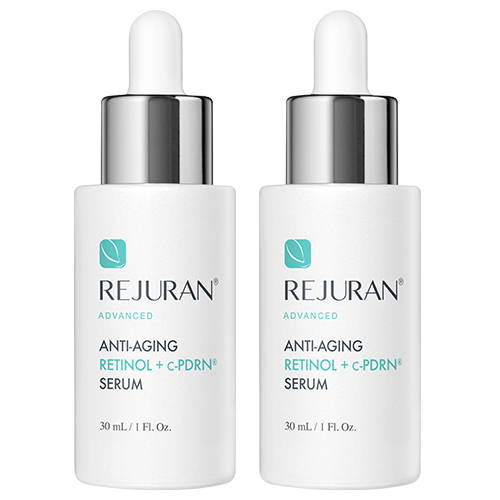 Buy now & pay later with After Pay!

Don't risk bad skin!
Get Rejuran automatically delivered to you.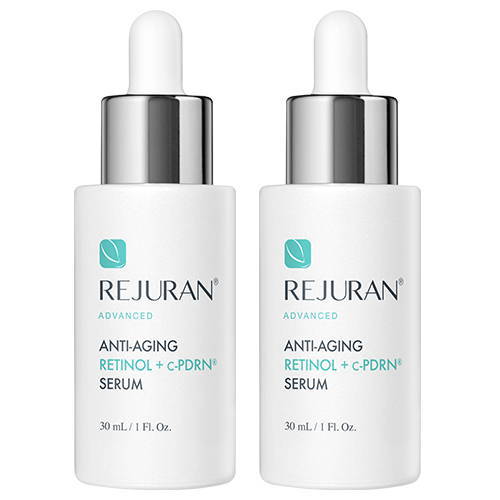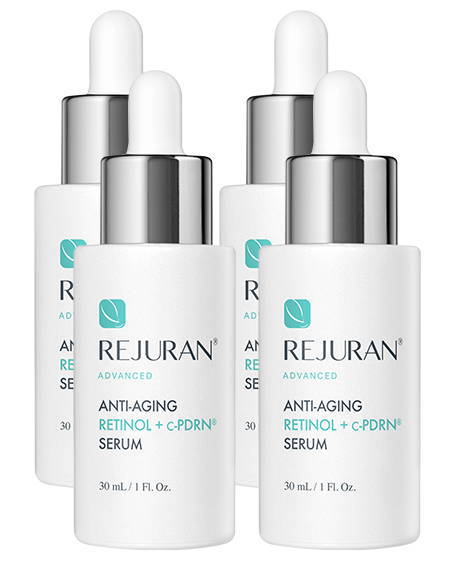 60 Day Money Back Guarantee
No Wrinkles…And No Risk
We love our products and we're sure you will too, but we respect your right to shop risk-free. So, we offer a 60-day money-back guarantee, no questions asked & no strings attached. If you're not completely satisfied with your Rejuran® purchase, you can return it for a full refund for 2 whole months. You can read the details on our FAQ page, we just want to make sure you're shopping with complete confidence.
Take 10% off your first order when you sign up to receive information about special offers, exclusive sales & the latest skincare news!
skin appears smoothed,
nourished and soft
skin is firmer, wrinkles
look visibly reduced
19% reduction
of fine lines
---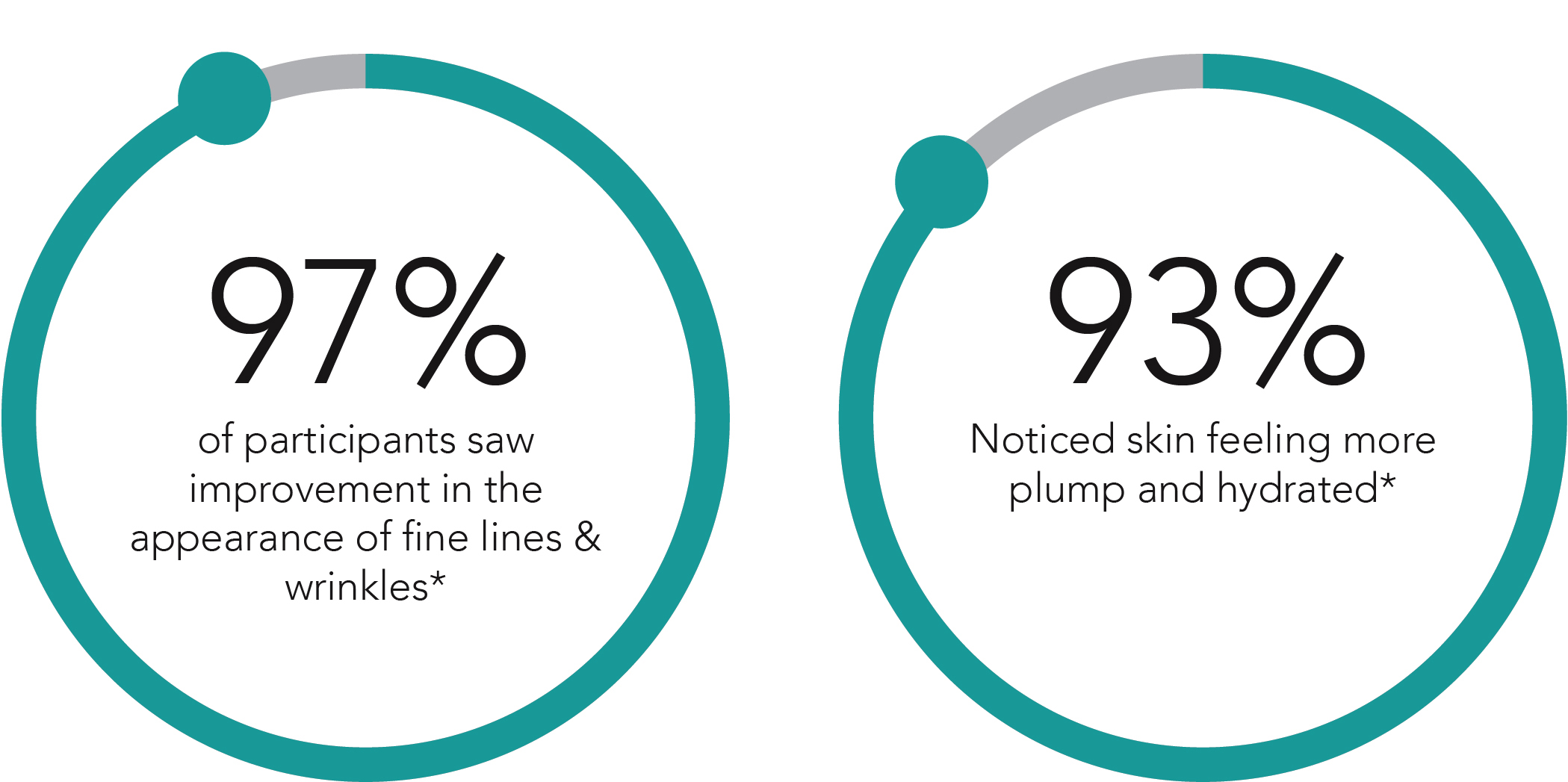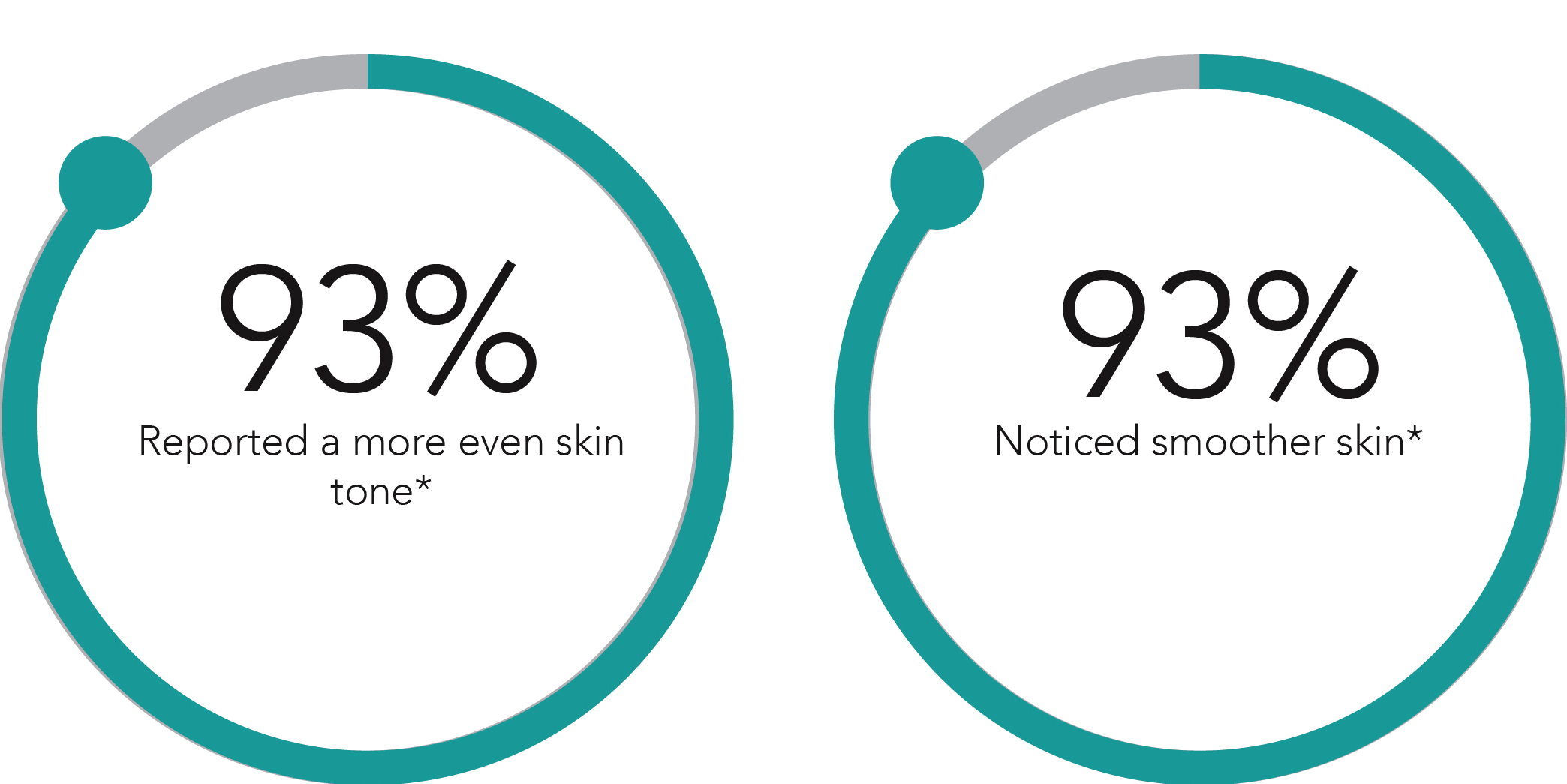 *In a consumer study of 30 women
Rejuran Anti-Aging Retinol + c-PDRN® Serum. Unretouched photos.
Individual results may be more or less noticeable.
Retinol is good, but retinol combined with c-PDRN® is the most effective way to smooth, firm, and renew your skin without a prescription!

Anti-Aging Retinol + c-PDRN® Serum is your dermatologist's best-kept secret. This skincare powerhouse uses three complementary anti-aging ingredients for quick, effective results. The triple-action combination of Retinol, c-PDRN® and Peptides works to accelerate collagen production, smooth lines & wrinkles, improve skin tone & restore skin's youthful glow.
Ingredients That Make This Serum Amazing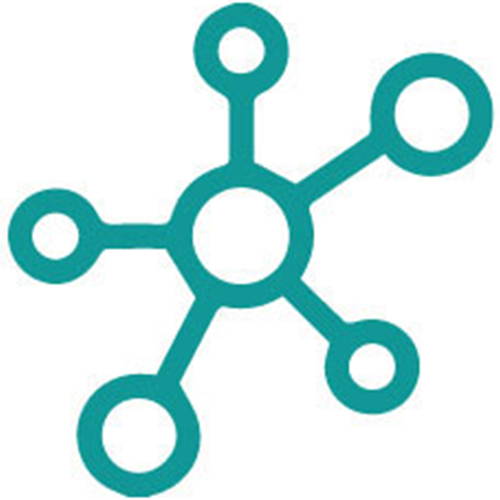 Safe stimulator of Growth Factors that occur naturally in our skin cells and support basic skin health, elasticity, and firmness by repairing damage caused by aging and the environment.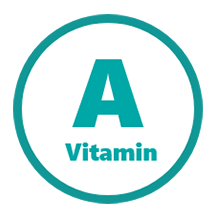 A form of Vitamin A known to soften and brighten skin while reducing the appearance of dark spots, lines & wrinkles.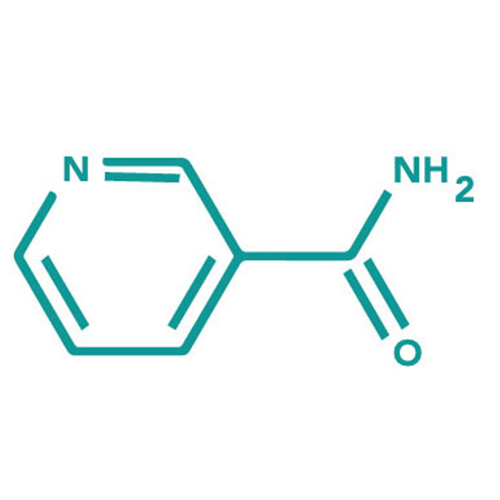 A form of Vitamin B3 known to help sooth redness and pigmentation issues, in addition to potentially smoothing wrinkles.

Derived from yeast with skin-soothing and restoring properties to reduce the appearance of fine lines and wrinkles.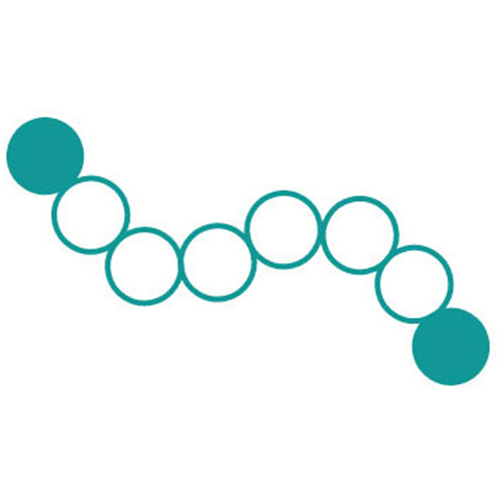 Peptide that supports production of collagen and elastin to even skin tone and smooth noticeable lines.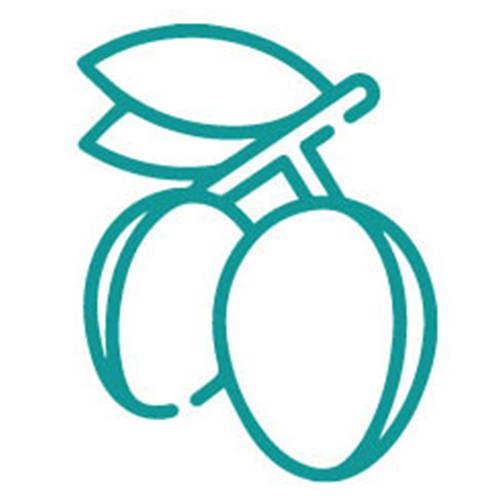 Known to provide extreme hydration with high levels of Vitamin E and essential fatty acids.

Aloe Barbadensis(Aloe Vera) Leaf Juice*, Rubus Villosus (Blackberry) Fruit Extract, Vaccinium Angustifolium (Blueberry) Fruit Extract, Morus Nigra (Mulberry) Leaf Extract, Cucumis Sativus (Cucumber) Fruit Extract, Daucus Carota Sativa (Carrot) Root, Calendula Officinalis (Calendula) Flower, Caprylic/Capric Triglyceride, Citrus Aurantium Dulcis (Orange) Peel Extract, Borago Officinalis (Borage) Seed Oil*, Panthenol [D-panthenol], Glycerin, Argania Spinosa (Argan) Kernel Oil 1 Sodium Ascobyl Phosphate, Allantoin, Hydrolyzed DNA (PolyDeoxyRiboNucleotide, c-PDRN) 1 % c-PDRN, Adenosine, Retinol (Vitamin A) 6-9,Palmitoyl Tripeptide-38 Adenosine, Xanthan Gum, Hydroxyethylcellulose, Carbomer, Dimethicone 1-3, 2 hexanediol, Ethylhexylglycerin
*Organic Ingredient.
Apply this lightweight serum once daily in the evening. Gently massage into clean, dry skin with fingertips until absorbed.
I'm so in love with this product that I keep buying more because I'm afraid of running out! It smoothes my skin better than any other retinol I've used with no peeling.

Runnergirljen

I am 62 years old and I have been using this product for a month. I have seen a big difference in the way my skin looks and feels and I have had other people tell me how beautiful, smooth and wrinkle-free it looks. I recommend this serum 100%.
Pammy P
AMAZING! This is my favorite part of my skin care routine. I'm sort of new to retinol and I was a little nervous about using it because I've heard all the horror stories. I had ZERO irritation, I love the way it feels, and my skin is 100% smoother.
Lauralee50

I love this serum, it's my secret weapon! First of all, I love that it's a serum and not a cream because it is easy to spread and it absorbs quickly so I don't feel like I have so much "gunk" layered on my face. Secondly, I love the results! My skin did not get dry or peel at all, and my crow's feet area seriously GONE.
OzGirl2018
Write a review and receive 10% off your next order!
---
What's c-PDRN® & why do I want to use it with retinol?

Retinol is an amazingly effective anti-aging ingredient, but when you pair it with c-PDRN®, the results are astounding. Retinol can sometimes be difficult to use because it may cause irritation and peeling. Because c-PDRN® was originally developed as a medical-grade wound healing agent, it fights the negative side effects of retinol with soothing, anti-inflammatory ingredients. The result? Firmer, renewed, healthy-looking skin with potentially fewer side effects.

Will using retinol increase my risk of sunburn or sun damage?

Use of retinol products sloughs off old skin exposing softer, newer skin more susceptible to sun damage. When using any retinol product, always use a sunscreen with a minimum SPF of 30 every day.
When should I use retinol?

Retinol's benefits are maximized when applied at night when your skin is in its natural repair mode. It works with your skin's renewal process to reveal smoother skin with more even texture and fewer visible lines and wrinkles.
Can I use retinol if I don't have wrinkles?

Yes! Retinol is a great way to stop the visible signs of aging before they begin. Keep in mind it also helps fade discoloration and scarring so retinol is a good way to help make acne scars a thing of the past.