Erase Wrinkles with Retinol + c-PDRN®
By Rejuran USA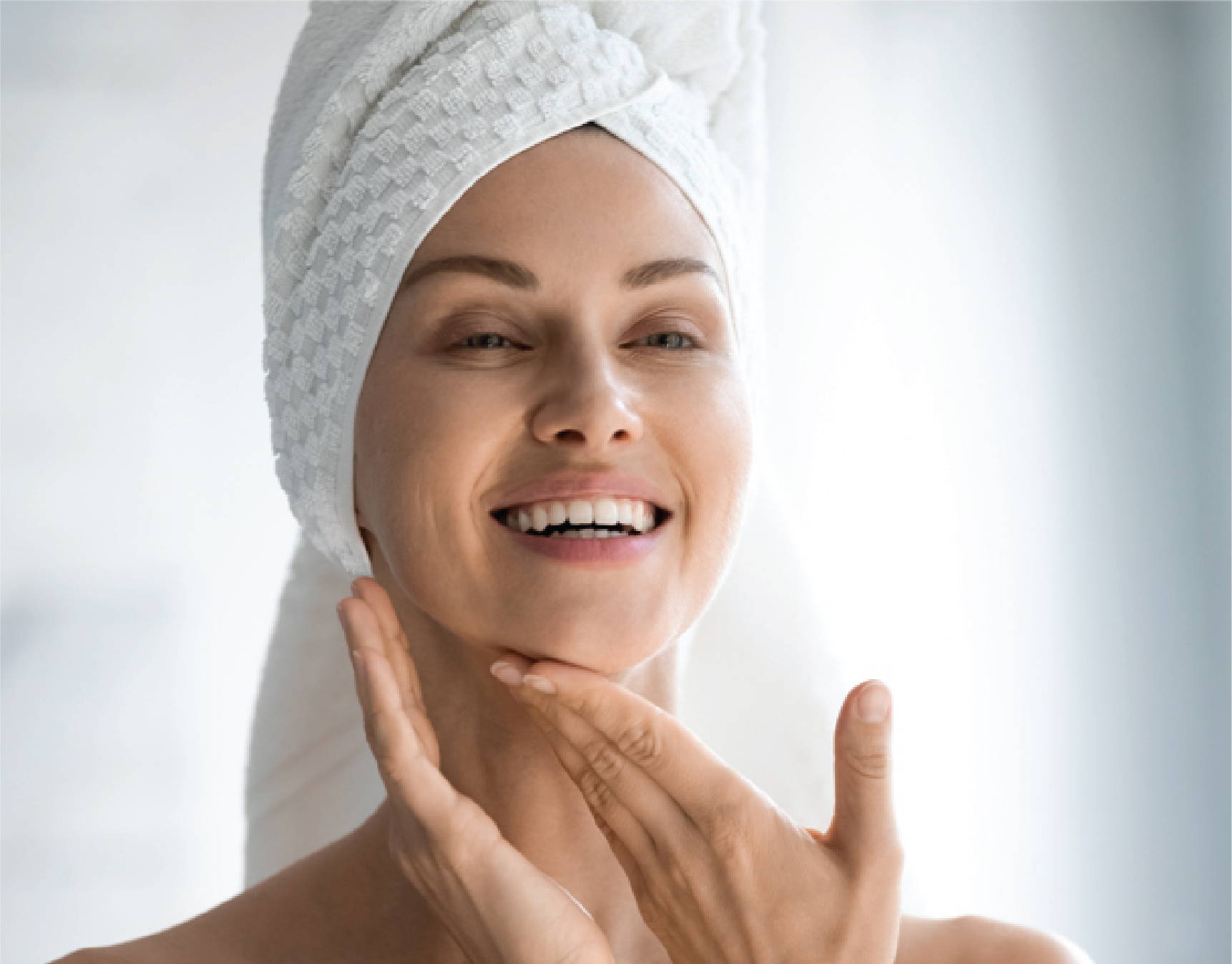 Your Anti-Aging Secret Weapon
If you're looking to erase the wrinkles, discoloration, and other visible signs of aging that make you dread mirrors, photos, and dinner with friends, it's time you discovered retinol. This ingredient is the youth-boosting darling of the skincare world, and with good reason.
What is Retinol?
Retinol is derived from Vitamin A and belongs to a class of medications known as retinoids. It's a powerful anti-aging ingredient found in many skincare products because, very simply, it works. While some people use a prescription form of retinol, most people experience incredible anti-aging results from non-prescription products containing this amazing ingredient that dermatologists love to recommend.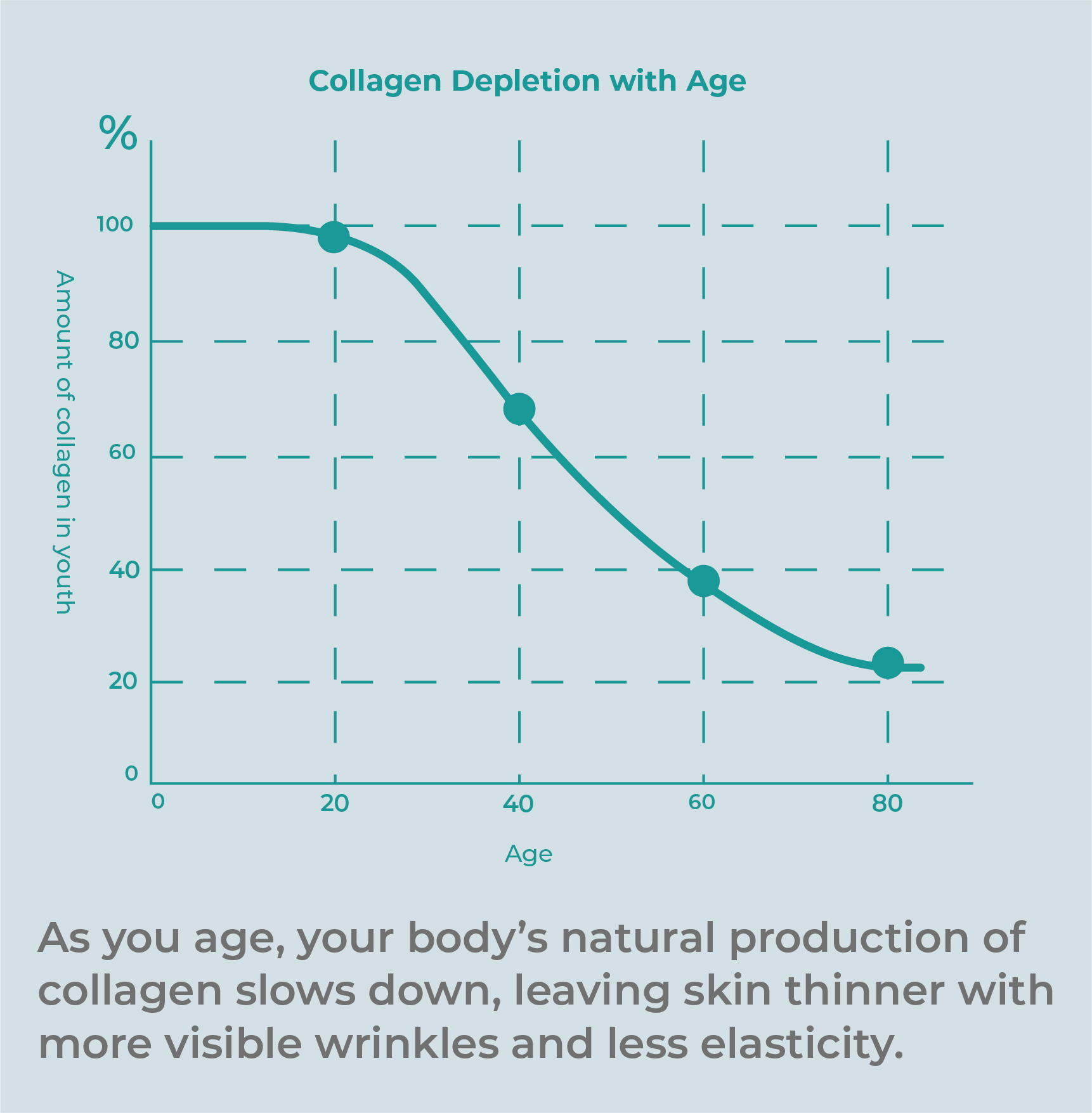 Stimulates your skin's own production of collagen and elastin

Helps smooth lines & wrinkles

Reveals a brighter, clearer complexion

Reduces the appearance of age spots and facial scars

Strengthens skin's barrier strength

Stimulates your skin's own production of collagen and elastin

Helps smooth lines & wrinkles

Reveals a brighter, clearer complexion

Reduces the appearance of age spots and facial scars

Strengthens skin's barrier strength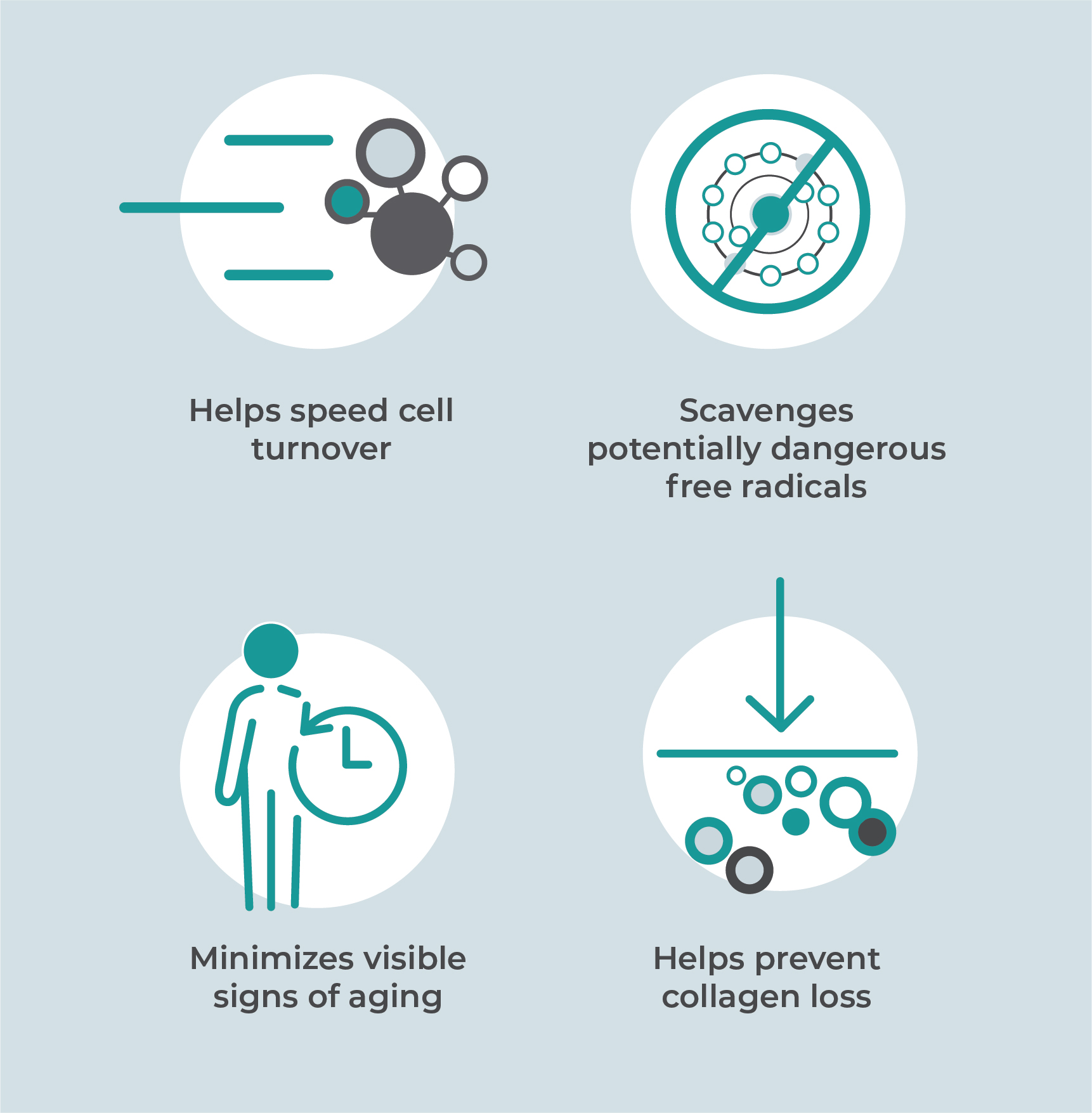 How it Works
Retinol isn't an exfoliant, it's just pushing the fast-forward button on skin renewal. When you first begin using this extraordinary ingredient, skin will sometimes flake or peel off. This temporary side effect is really just your cells turning over faster, revealing the smoother, newer skin underneath.
Retinol is also a powerful antioxidant known to scavenge those dangerous free radicals in the environment that can make skin look older. In short, retinol complements skin's natural surface renewal process to quickly and effectively minimize all those signs of aging that make you look older than you feel.
What Is c-PDRN?
c-PDRN® is a patented, clinically-proven marine-based stimulator of DNA cell Growth Factors (Hydrolyzed DNA) that helps repair damaged skin, reduce inflammation, provide elasticity & restore skin firmness. c-PDRN® is one of the best known and most studied EGF (epidermal growth factor) stimulators essential to retaining the qualities of youthful skin.
The technology behind c-PDRN® began in medical-grade healing stimulators used by doctors around the world to promote cellular regeneration in burn victims and those suffering skin injuries. Its gentle healing properties and anti-inflammatory abilities soon became well-known in the skincare industry as the perfect "booster" to help you get faster results and a better outcome from your retinol products.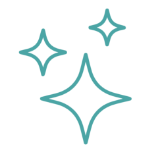 Retinol is AMAZING, But…
It's a fact that sometimes, especially when you first begin a retinol program, some superficial peeling and redness might occur as your skin gets used to faster cellular turnover. It's not fun, but when the payoff is baby-smooth skin with fewer visible wrinkles, fewer age spots, and a youthful, dewy glow, it's worth it.
Better Together: Anti Aging Retinol Serum with c-PDRN®

Retinol has been shown to be safe and effective, but retinol paired with c-PDRN® is your complexion dream team. Rejuran® Anti Aging Retinol Serum with c-PDRN® was formulated with effective levels of both ingredients to dramatically speed the turnover of skin cells and encourage collagen production to visibly minimize lines, wrinkles, and enlarged pores, giving you noticeably smoother skin texture for a more refined, even look, even around the eye area.

It's the fresh, firm, healthy-looking skin you want with no drama.


Good To Know

Yes, retinol is safe and incredibly effective, but it can make your skin more vulnerable to sunlight and might not be right for people with super-sensitive skin. Sunscreen with a minimum SPF of 30 is a MUST and if you're unsure about using retinol, it's best to talk to your skincare professional first.

For most people, gradually introducing a retinol product into their skincare routine is an easy way to get the glowing, youthful results they want, and it is recommended for dry, oily and normal skin types.
Take It Slow

If you've never used a retinol product before, start slowly and use the serum just three times per week, gradually increasing to every night.

Retinol doesn't actually "dry" your skin, but it can make your skin peel which sometimes looks like the effects of dryness. A good quality healing and protective cream will help minimize this temporary inconvenience.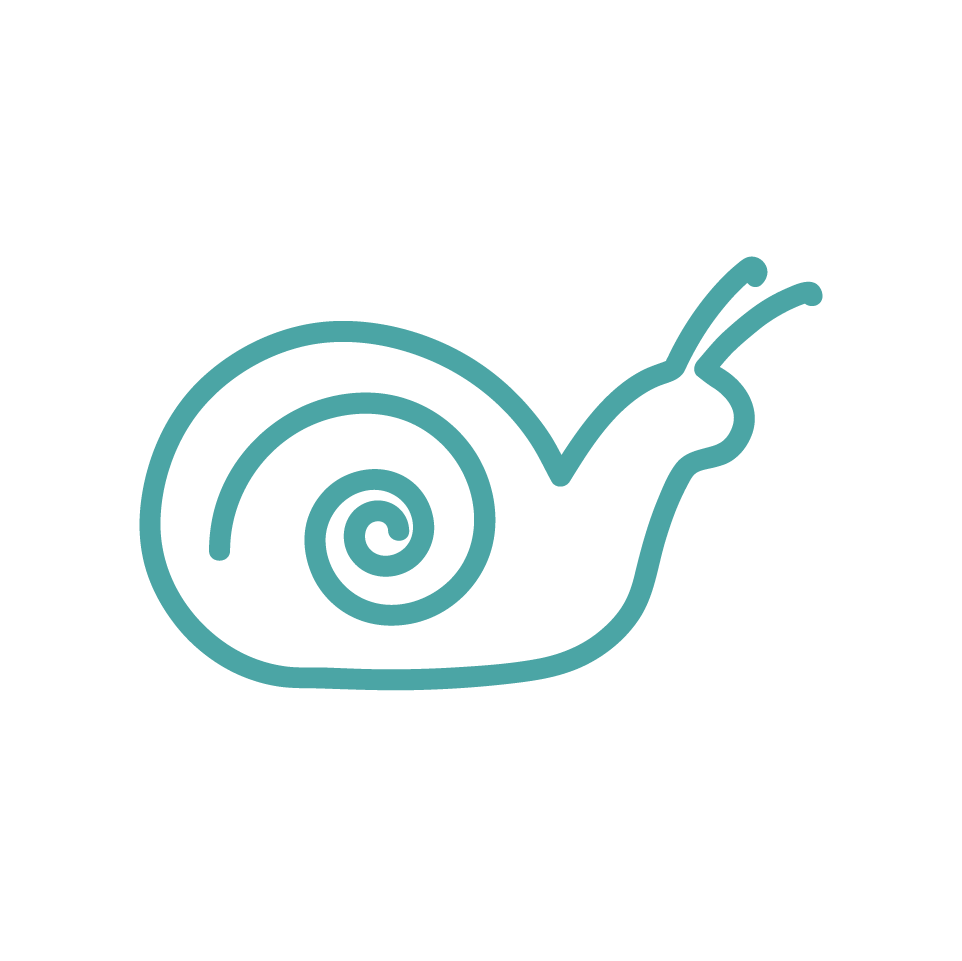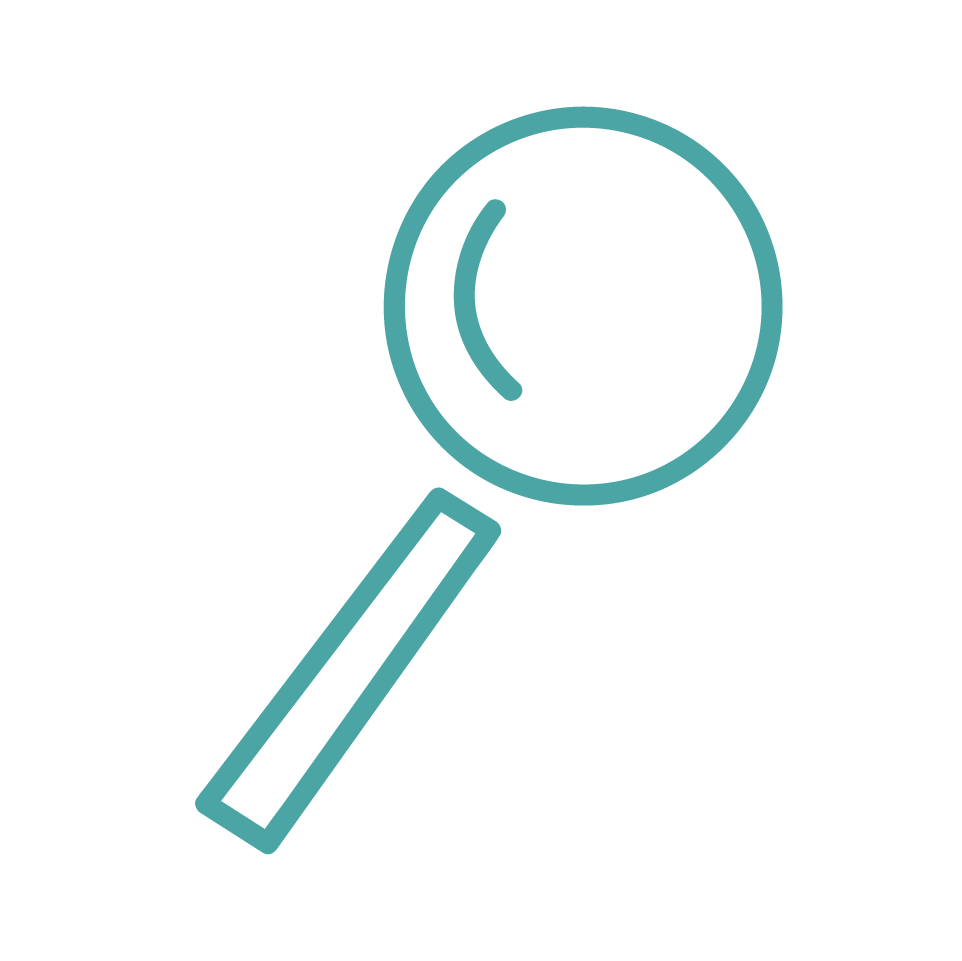 Results You Can See

Just how effective is the combined skin-renewing power of retinol + c-PDRN? In a consumer study* of a product containing both ingredients, after 4 weeks: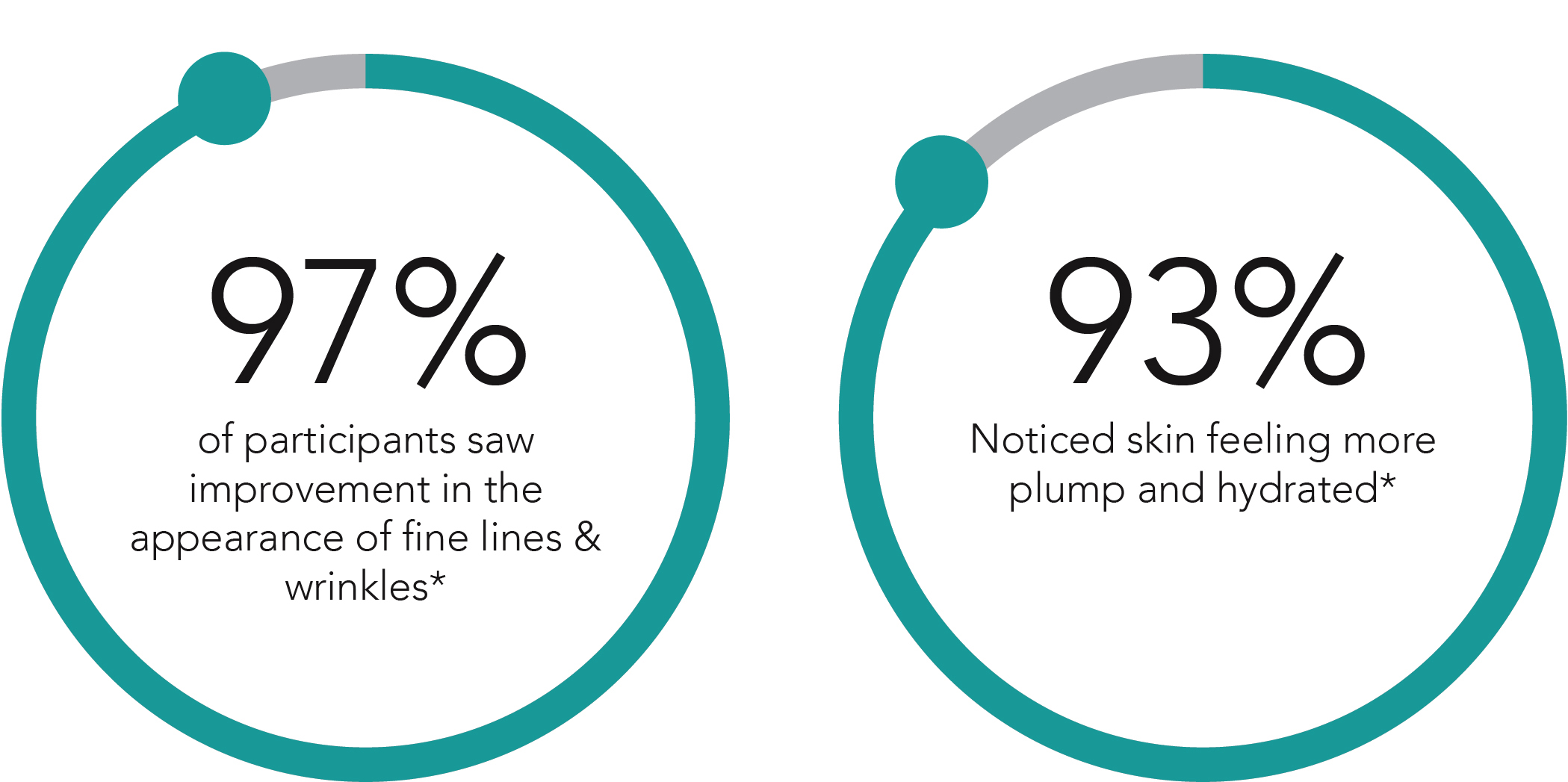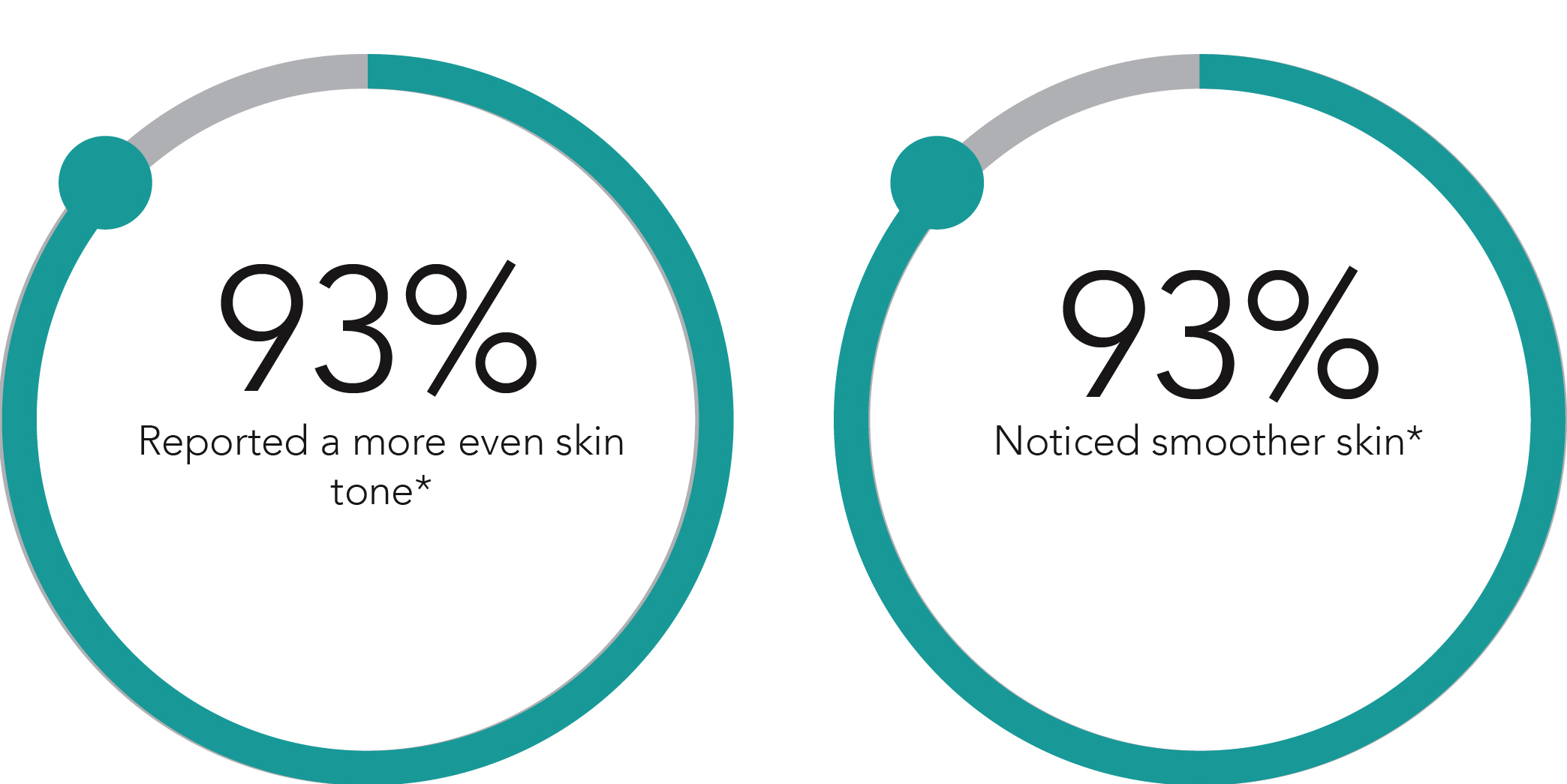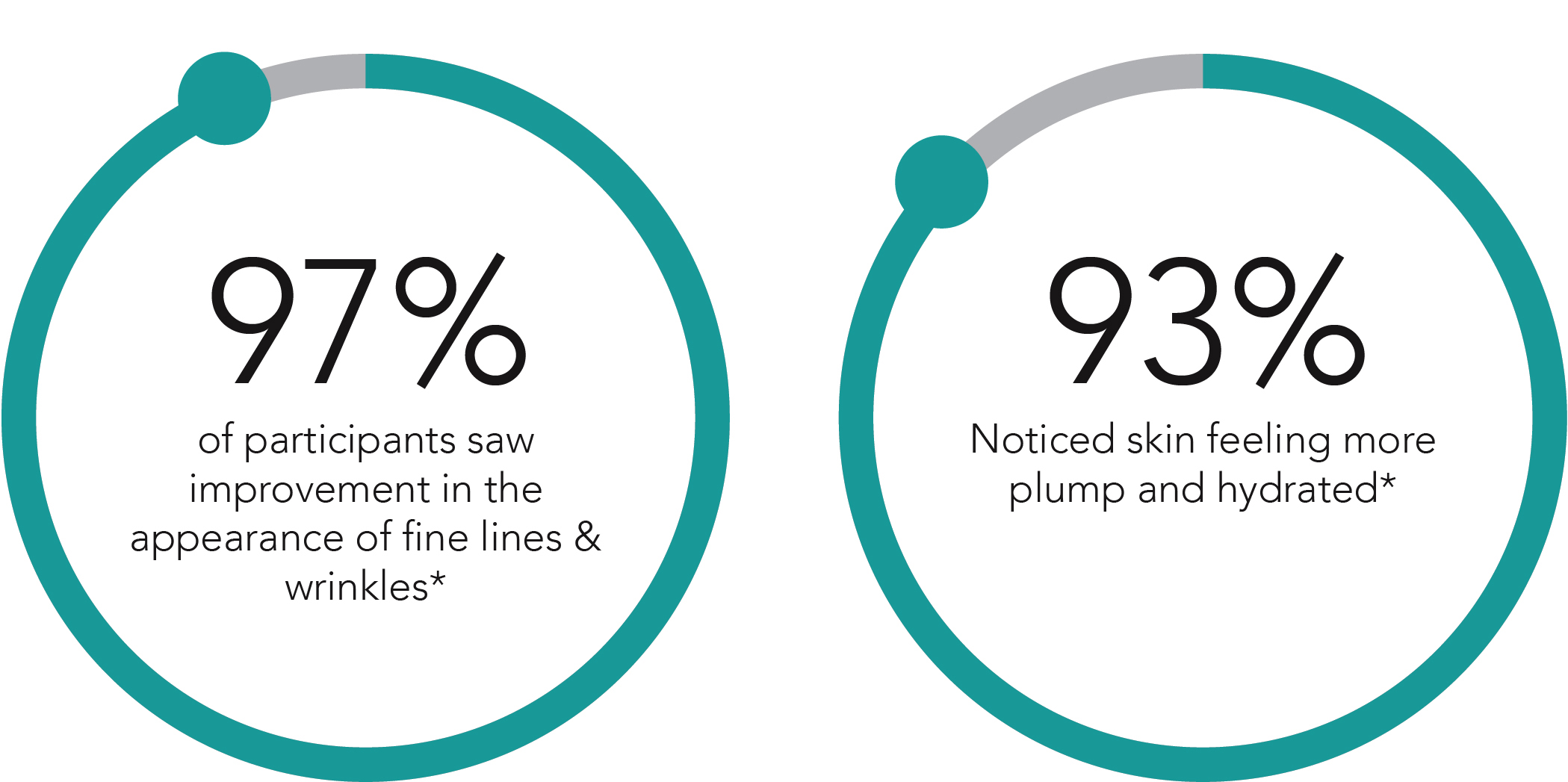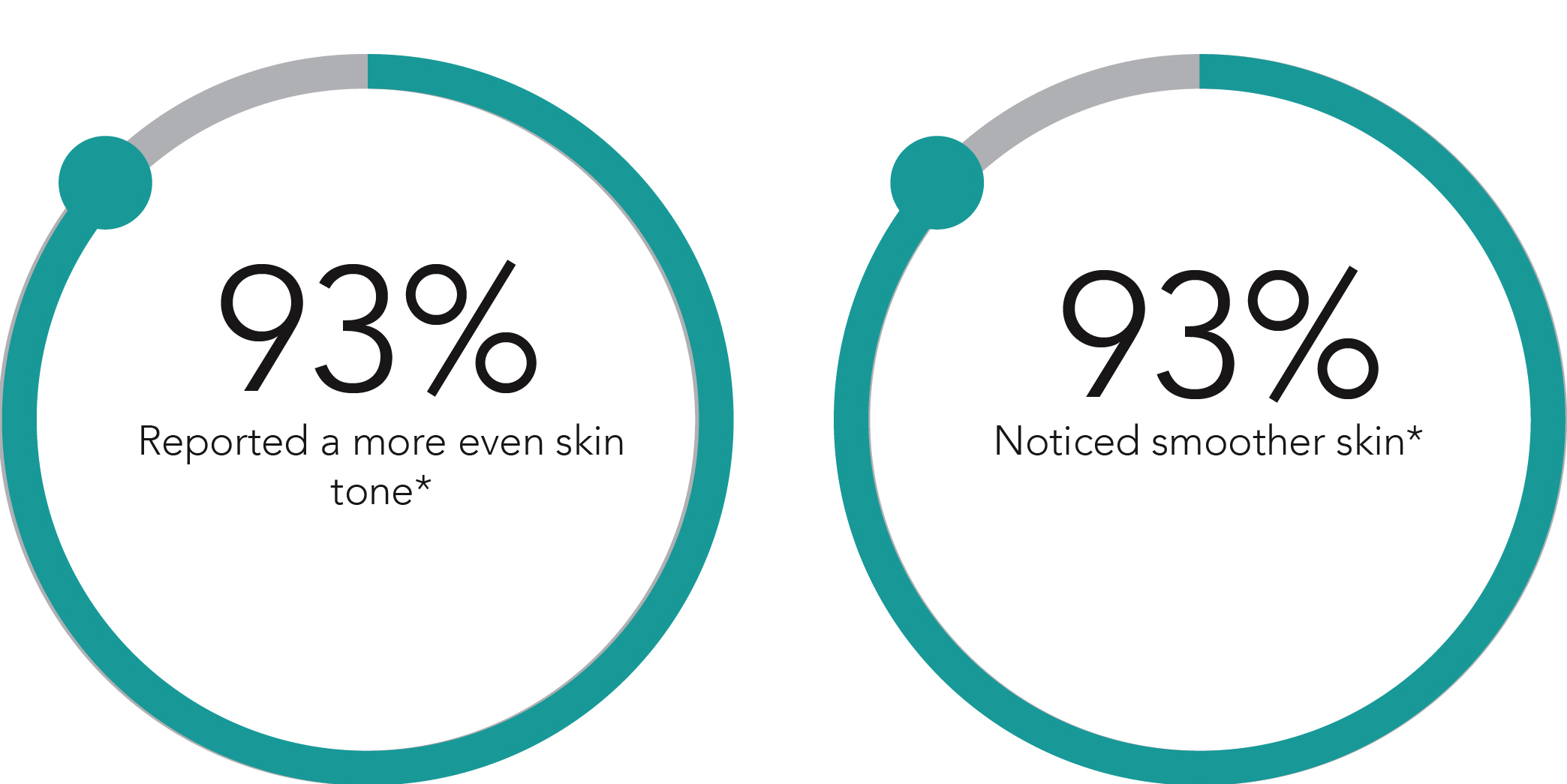 Better yet, almost no participants complained of significant side effects like redness and peeling typically associated with new retinol use.

Start today, and start seeing results faster!
FAQs: Tell Me More About c-PDRN and Retinol
What's c-PDRN® & why do I want to use it with retinol?
Retinol is an amazingly effective anti-aging ingredient, but when you pair it with c-PDRN®, the results are astounding.
Retinol can sometimes be difficult to use because it may cause irritation and peeling. Because c-PDRN® was originally developed as a medical-grade wound healing agent, it fights the negative side effects of retinol with soothing, anti-inflammatory ingredients. The result? Firmer, renewed, healthy-looking skin with potentially fewer side effects.
Will using retinol increase my risk of sunburn or sun damage?
Use of retinol products sloughs off old skin exposing softer, newer skin more susceptible to sun damage. When using any retinol product, always use a sunscreen with a minimum SPF of 30 every day.
When should I use retinol?
Retinol's benefits are maximized when applied at night when your skin is in its natural repair mode. It works with your skin's renewal process to reveal smoother skin with more even texture and fewer visible lines and wrinkles.
Can I use retinol if I don't have wrinkles?
Yes! Retinol is a great way to stop the visible signs of aging before they begin. Keep in mind it also helps fade discoloration and scarring so retinol is a good way to help make acne scars a thing of the past.
Want more info? Sign up to stay on top of the latest anti-aging skincare news!