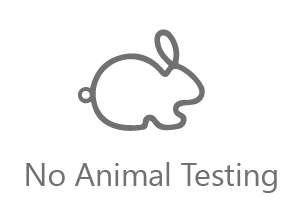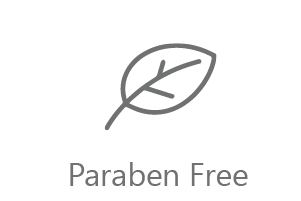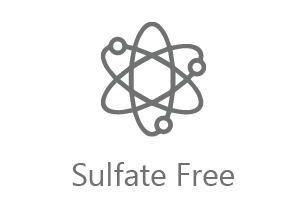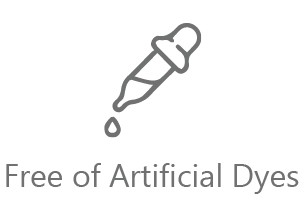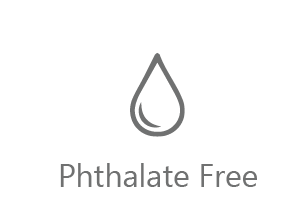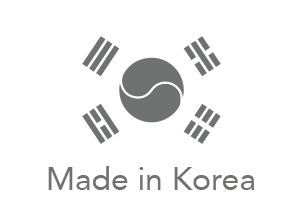 Reveal Your Youthful Glow!    


30 mL (10 mL x 3) / 1 Fl. Oz.
Get INSTANT improvement in the appearance of lines, wrinkles, and facial scars, and speed healing of the damage your skin faces every day with this revolutionary serum formulated with the breakthrough science of skin-renewing c-PDRN® plus hydrating Hyaluronic Acid. Help boost natural collagen production with the highest concentration of c-PDRN® available without a prescription.
Speeds healing of damaged skin, including damage from laser treatments & chemical peels

Improves skin's texture, tone & radiance

Helps improve appearance of sun damage, wrinkles, age spots & acne scars

Reduces pore size & helps control excess oil
Subscribe & Save (Up To 55% Off)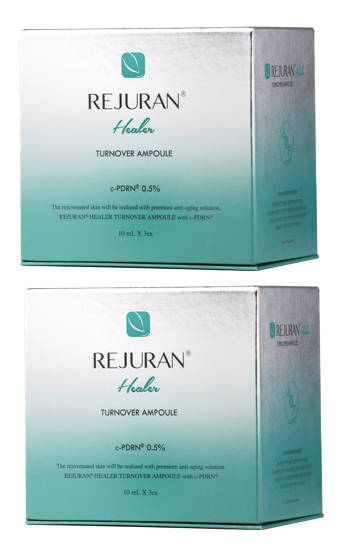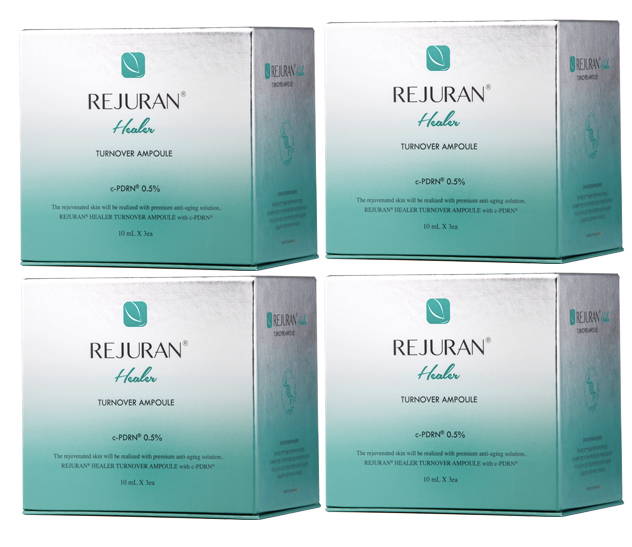 Buy now & pay later with After Pay!

Don't risk bad skin!
Get Rejuran automatically delivered to you.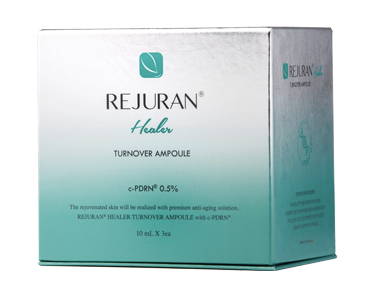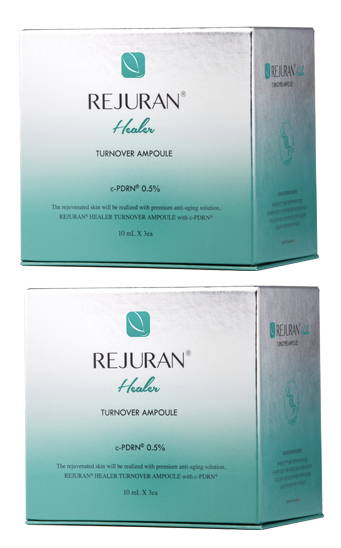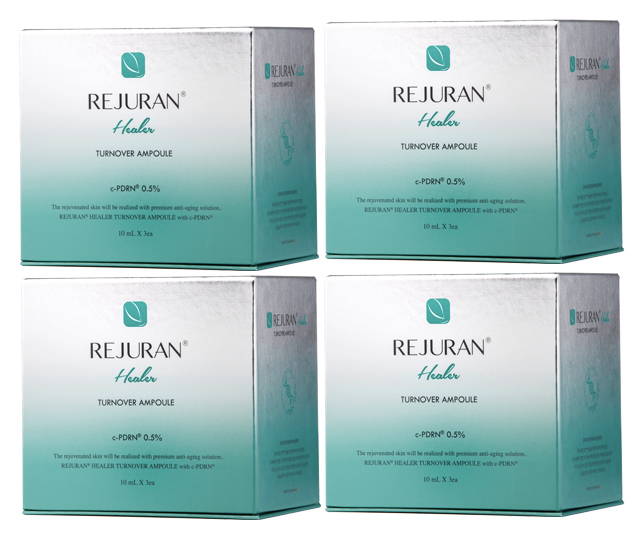 60 Day Money Back Guarantee
No Wrinkles…And No Risk
We love our products and we're sure you will too, but we respect your right to shop risk-free. So, we offer a 60-day money-back guarantee, no questions asked & no strings attached. If you're not completely satisfied with your Rejuran® purchase, you can return it for a full refund for 2 whole months. You can read the details on our FAQ page, we just want to make sure you're shopping with complete confidence.
Take 10% off your first order when you sign up to receive information about special offers, exclusive sales & the latest skincare news!
Skin appears glowing and healthy
Fine lines are less noticeable
Skin appears softer and more supple overall
---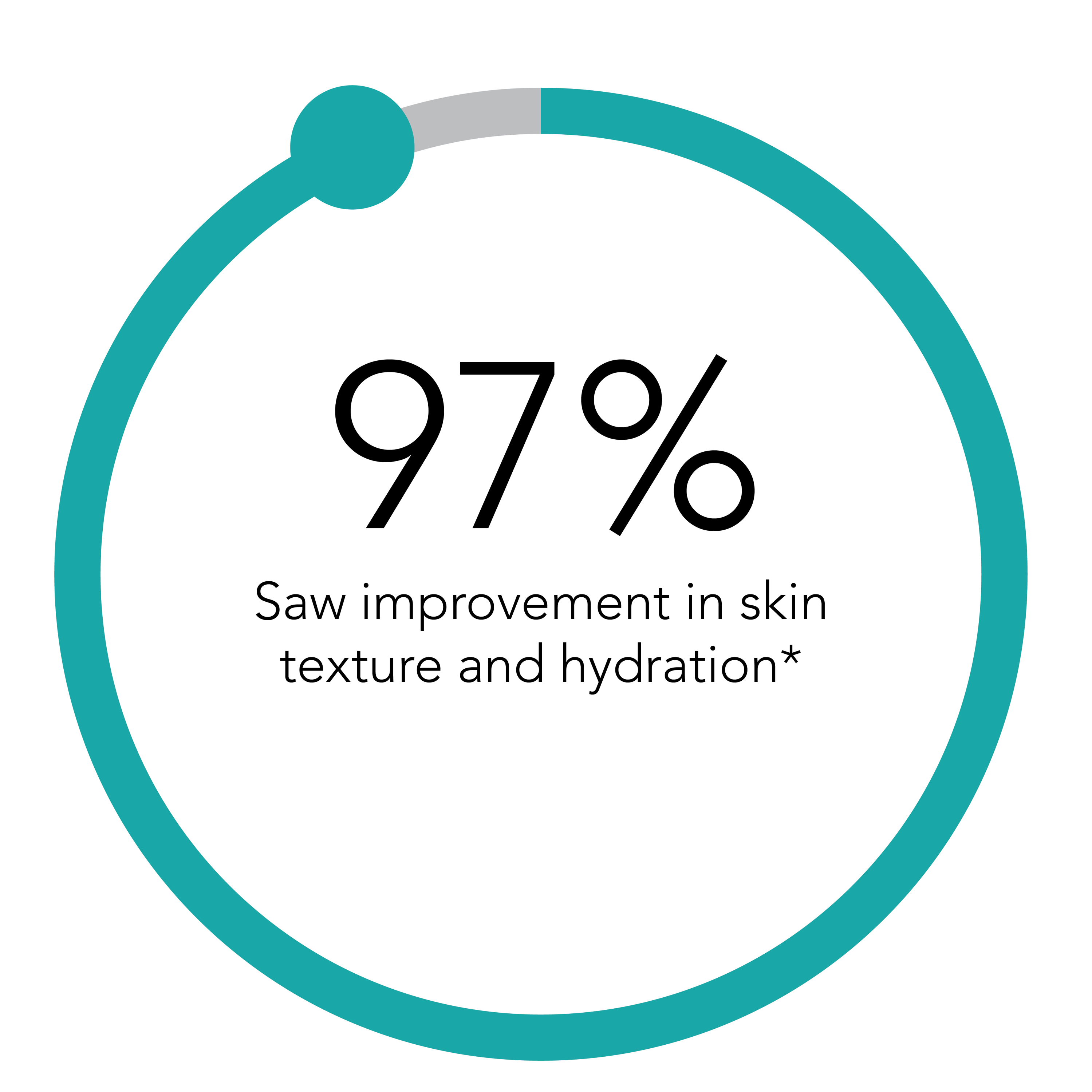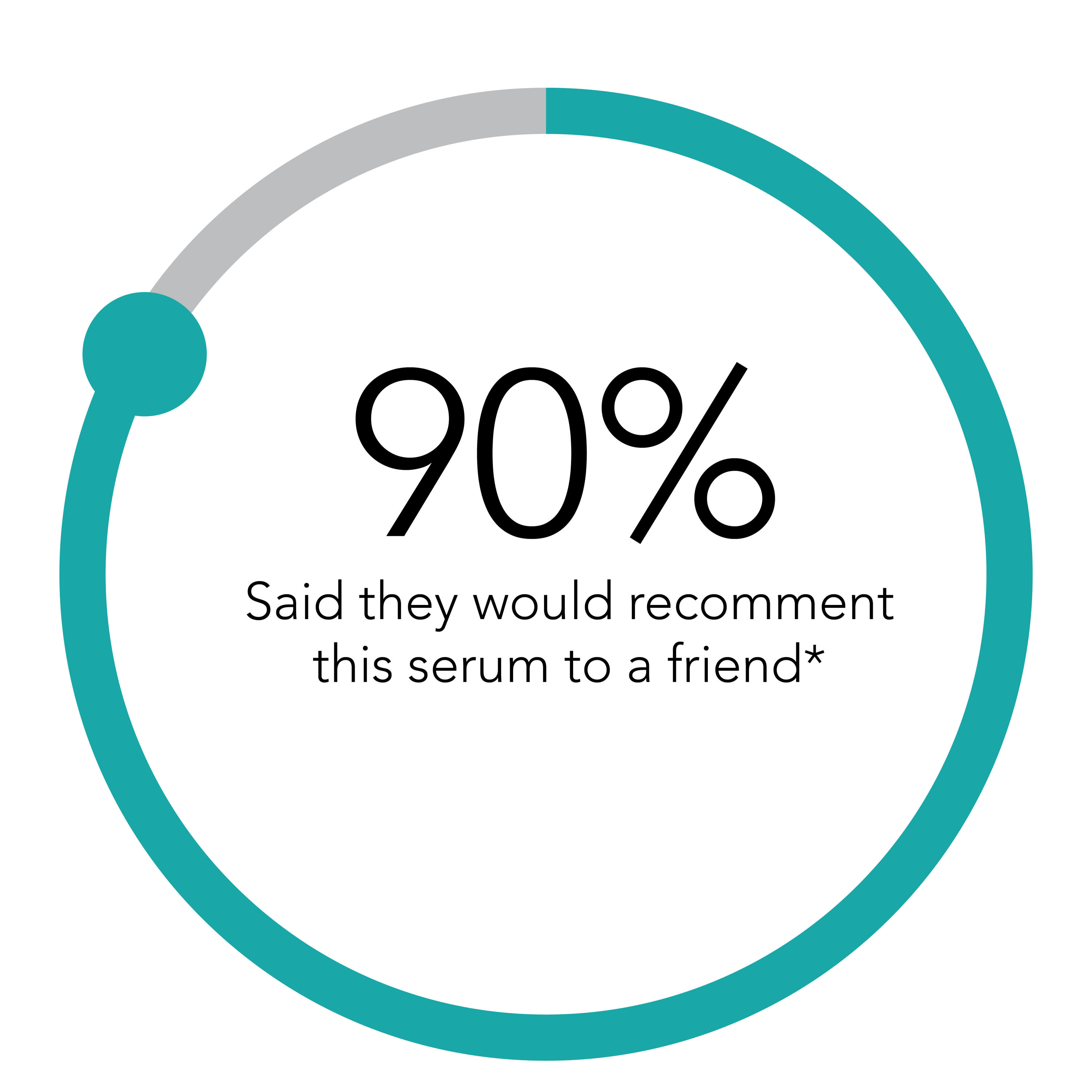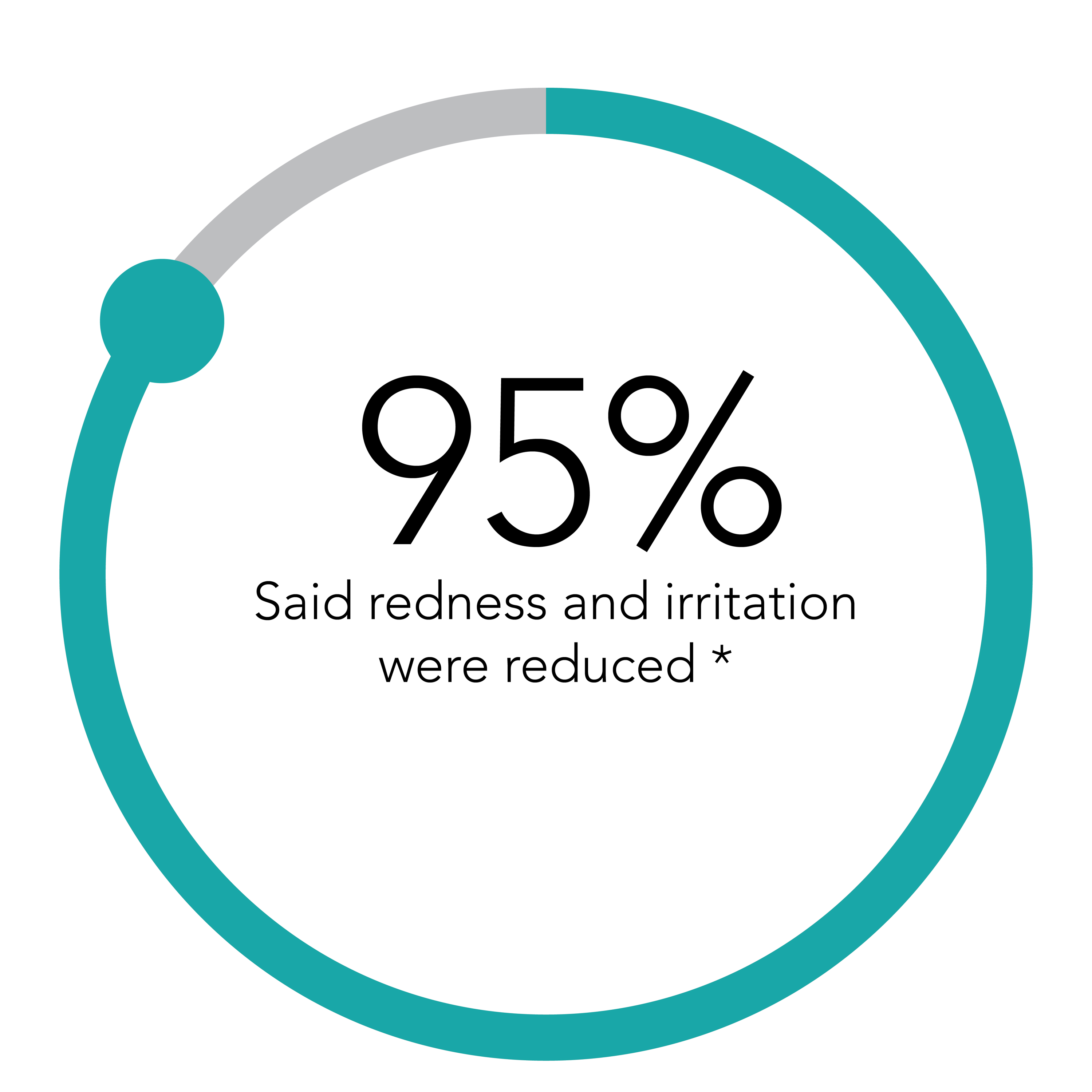 *In a consumer study of 30 women
---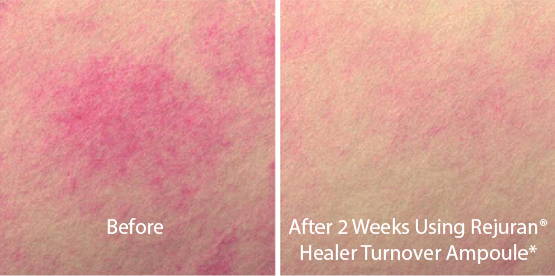 Clinical studies confirm faster healing and improvements in
the appearance of scarring on burns, including those caused
by laser treatments and chemical peels.
*SOURCE: Korea Institute of Dermatological Science / 22 people / use of REJURAN® Healer Turnover Ampoule twice daily for 2 weeks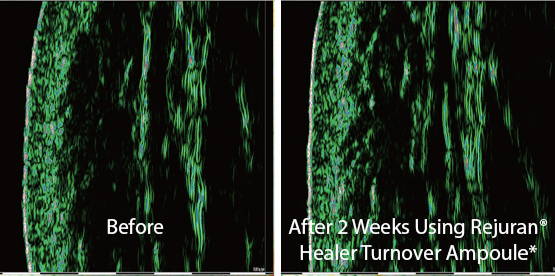 Improves Dermal Density and Elasticity
In clinical studies, skin density was visibly improved, resulting in firmer, healthier, younger-looking skin with fewer visible wrinkles.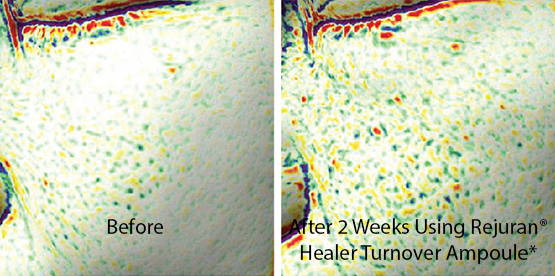 Increases Hydration and Smoothness
In clinical studies, skin hydration levels were increased, resulting in real, visible improvements in skin smoothness and texture.
Improves Results Following Cosmetic Procedures
In an in-house study, damage and irritation resulting from multiple cosmetic injections healed faster, and with better results. **
**SOURCE: In-house study / 1 volunteer / use of REJURAN® Healer Turnover Ampoule twice daily for 2 week
Formulated with 0.5% c-PDRN®, the micro-molecular technology in the Rejuran® Healer Turnover Ampoule penetrates deep beneath the skin's outer surface, activating your body's own self-regeneration ability to speed and enhance healing of damaged skin under daily assault from age, sun, the environment, blue light…even invasive beauty treatments like chemical peels and laser treatments.
c-PDRN: Your Anti-Aging Secret Weapon
Developed by a team of Korean research & skincare scientists, c-PDRN® is a stimulator of the body's naturally occurring Growth Factors.
Help stimulate production of collagen

Help smooth lines & wrinkles

Reveal a brighter, clearer complexion

Reduce appearance of age spots & scars

Help improve skin's barrier strength
Ingredients That Make This Ampoule Amazing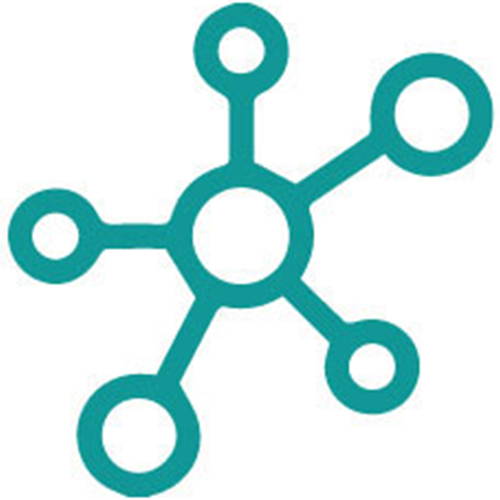 Safe stimulator of Growth Factors that occur naturally in our skin cells and support basic skin health, elasticity, and firmness by repairing damage caused by aging and the environment.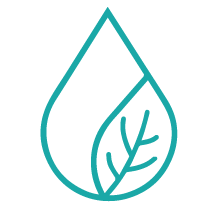 (Sodium Hyaluronate) Known to be an
incredibly effective humectant, this hydrating wonder visibly plumps skin with moisture to reduce the appearance of lines & wrinkles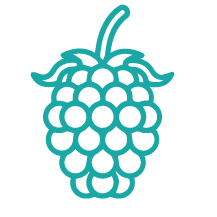 (Rubus Fructicosus): Nourishing botanical known to be high in antioxidants, Vitamin A, and Vitamin C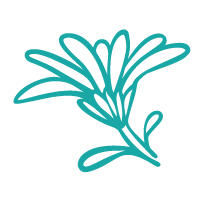 (Calendula Officinalis): Known to have soothing and potentially anti-inflammatory properties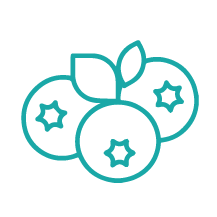 (Vaccinium Angustifolium) Contains high levels of vitamins believed to enhance skin brightness and clarity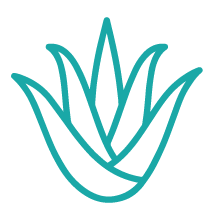 (Aloe Barbadensis) Known for its soothing and moisturizing properties

Rubus Fruticosus (Blackberry) Leaf Extract*, Glycyrrhiza Glabra (Licorice) Root Extract*, Calendula Officinalis (Calendula) Flower Extract*, (Decolorized) Aloe Barbadensis (Aloe) Leaf Juice*, Vaccinium Angustifolium (Blueberry) Fruit, Extract*, Morus Nigra (Mulberry) Fruit Extract*, Arbutine, Butylene Glycol, Glycerin, Polysorbate 20, Hydrolyzed DNA, Sodium Hyaluronate, Carbomer, Xanthan Gum, Adenosine, Tocopheryl Acetate, Niacinamide, Bisabolol, PEG-6, Phenoxyethanol, Caprylyl Glycol, Ethylhexylglycerin, Hexylene Glycol, Benzyl Alcohol.
*Organic Ingredient.


Use AM and PM after cleansing, before Rejuran® Advanced Anti-Aging Retinol + c-PDRN® Serum and followed by Rejuran® Healer Nutritive Cream.

Honestly, I'm a little shocked at how well this serum is working for me. It seemed really expensive, but you actually get 3 bottles in the box so it's a pretty good deal. I use it before bed and my skin feels a lot more plumped up in the morning. I'm afraid to stop using it because I don't want this smooth skin to go away!
Roo62
I saw this product online & bought it because I was intrigued by the presentation & the ingredients. It's sort of stunning the first time you open the box, it's a super luxurious experience! But the real treat came when I began using it and discovered how glowing and healthy my skin looked. It's not an ordinary serum and I'm seeing real results!
Remysmom
If you're into the K-Beauty glass skin look, look no further. Most serums that promise glass skin effects are just makeup that gives you sticky shine with no benefits, but this ampoule gives you all the glow and it actually IMPROVES your skin. I started using it because I liked the packaging and they way it feels on my skin, but after 2 months, my old acne scars are basically gone.
KrazyKatLady
Write a review and receive 10% off your next order!