Stimulates your skin's own production of collagen and elastin

Helps smooth lines & wrinkles

Reveals a brighter, clearer complexion
Reduces the appearance of age spots and facial scars


Strengthens skin's barrier strength

Korean Beauty, Made In America
Once available only from dermatologists, this revolutionary, high performance anti-aging line restores skin's youthful appearance for DRAMATIC results. Meet the science behind the all the buzz.

What Makes Our Anti-Aging Products Different? c-PDRN®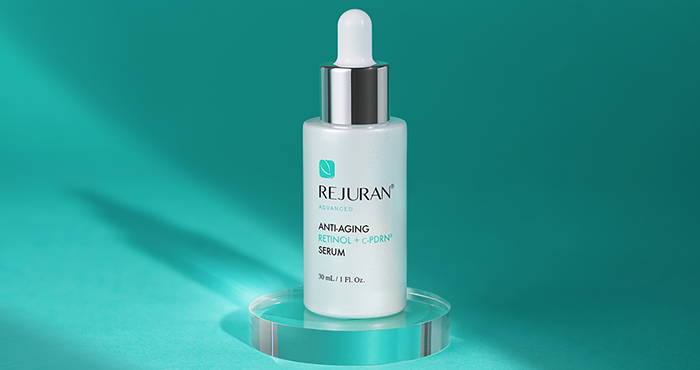 c-PDRN® was developed by a team of Korean skincare and research scientists using naturally occurring marine-derived Growth Factor stimulators.
Originally created for dermatologists as an injectable collagen booster, this revolutionary anti-aging ingredient has become one of the most sought-after cosmetic dermatology treatments in Asia and is a safe, naturally-derived stimulator of Growth Factors. Now, patented c-PDRN® is available with the same efficacy and benefits in a NON-INJECTABLE form.
Basically, c-PDRN® Makes Every Product in Your Regimen Work Better.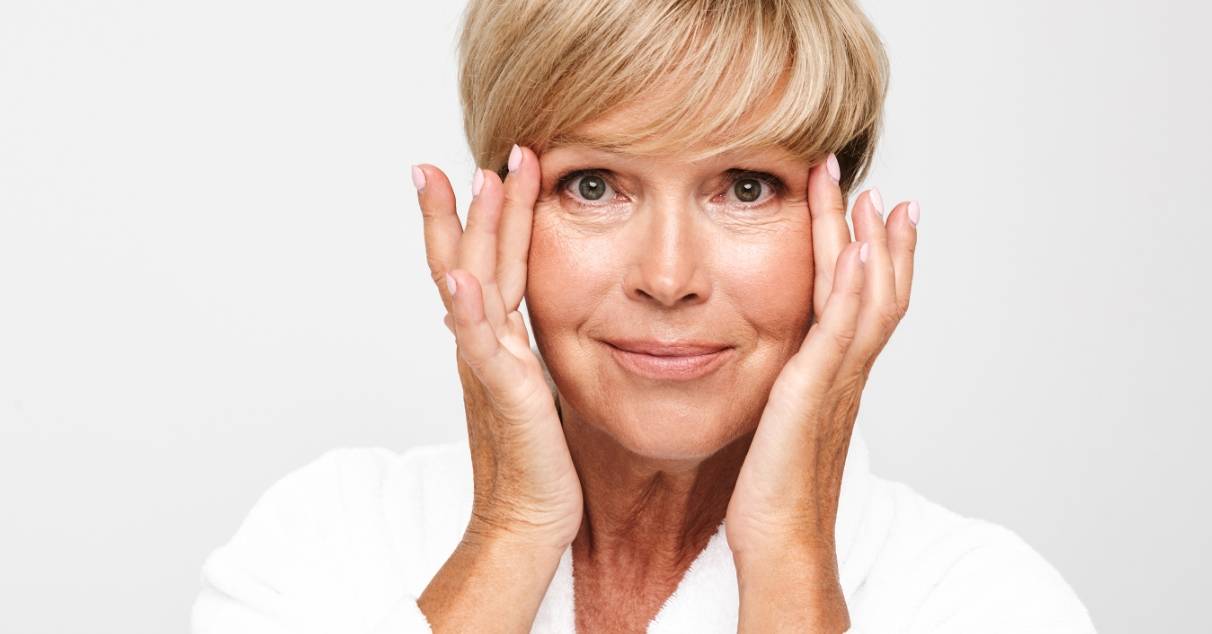 Lift, volumize, and sculpt sagging facial features with the power of your body's own collagen while refining skin texture, increasing dermal density, improving elasticity, and smoothing lines and wrinkles for the most youthful, glowing skin possible, no appointments required!
After Using NEW Rejuran® Advanced Anti-Aging Retinol + c-PDRN® Serum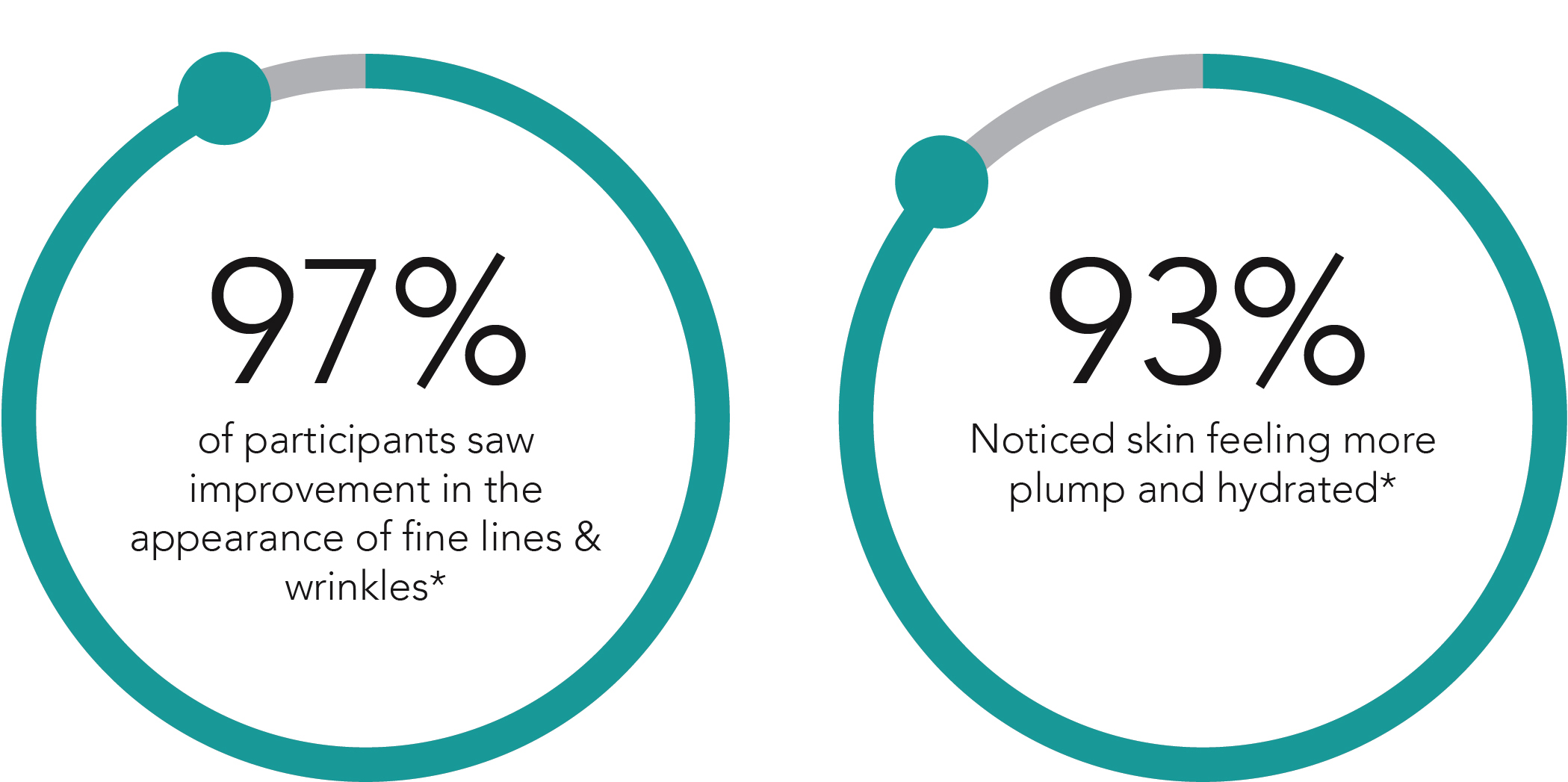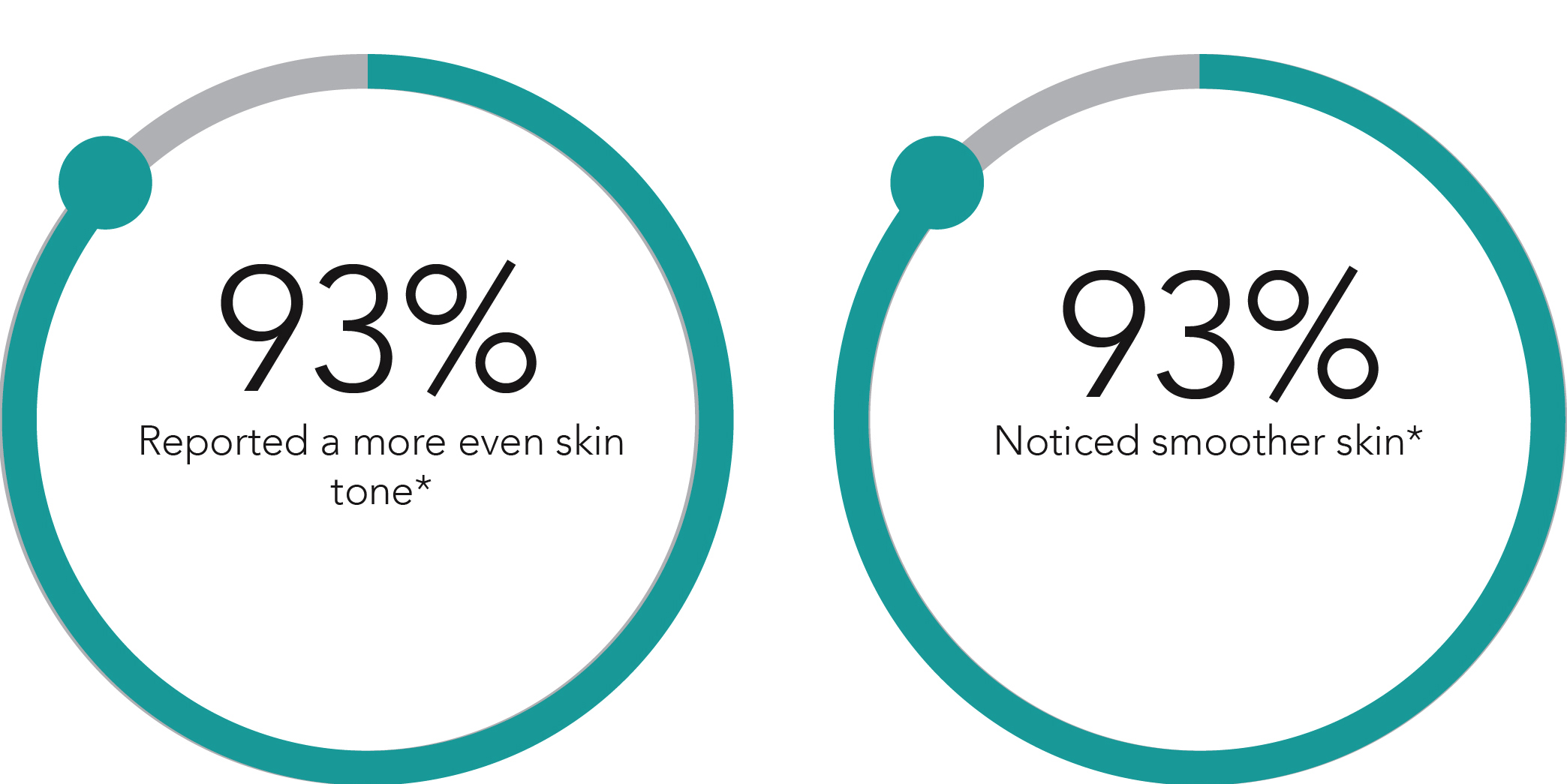 *In a consumer study of 30 women
Rejuran Anti-Aging Retinol + c-PDRN® Serum. Unretouched photos.
Individual results may be more or less noticeable.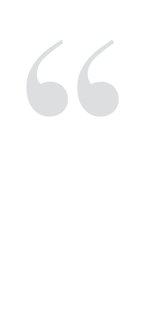 Highly Recommended
I work at a salon and we recommend this serum to clients because it's super easy to use and since it's gentler than some other retinols, people are happy with the results. It's sort of a sensory experience too because personally, I prefer a silky serum to a chalky or heavy cream.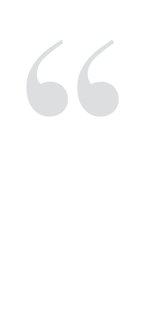 Basically, It Works!
I used ROC for years and I liked it for a while, but it seemed to stop being effective so I stepped up to the Rejuran retinol serum and I admit I'm impressed. I've only been using it 2 weeks and the little lines above my mouth look a million times better, plus my makeup looks better because my skin is smoother overall. I will definitely buy it again!

---
Follow us on Facebook & Instagram
@rejuran.healer.usa.official