I (Finally) Fought Back Against Deep Wrinkles & Won
Carmen's Story, and Why You Should Make it Yours
By Carmen Yorba and Rejuran USA
Rejuran® USA is a skincare company founded in South Korea, based in California, and dedicated to creating the most effective science-based anti-aging skincare. Based on renowned Korean Skincare principles and the medical research behind the patented c-PDRN®, Rejuran® USA developed a new retinol serum with remarkable skin-renewing benefits. Rejuran® Anti-Aging Retinol + c-PDRN® is proven to visibly:
✓ Smooth the appearance of lines & wrinkles
✓ Fade dark spots and sun damage
✓ Encourage collagen production
✓ Even skin tone and texture
✓ Boost radiance
✓ Reduce sagging
✓ Reveal younger looking skin overall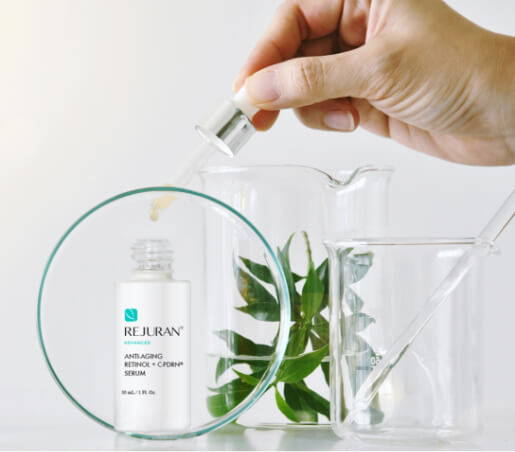 We conducted consumer studies to show how effective retinol and c-PDRN® are when used together. Carmen Yorba, age 75 took part in one of these trials. This is what she experienced in her own words.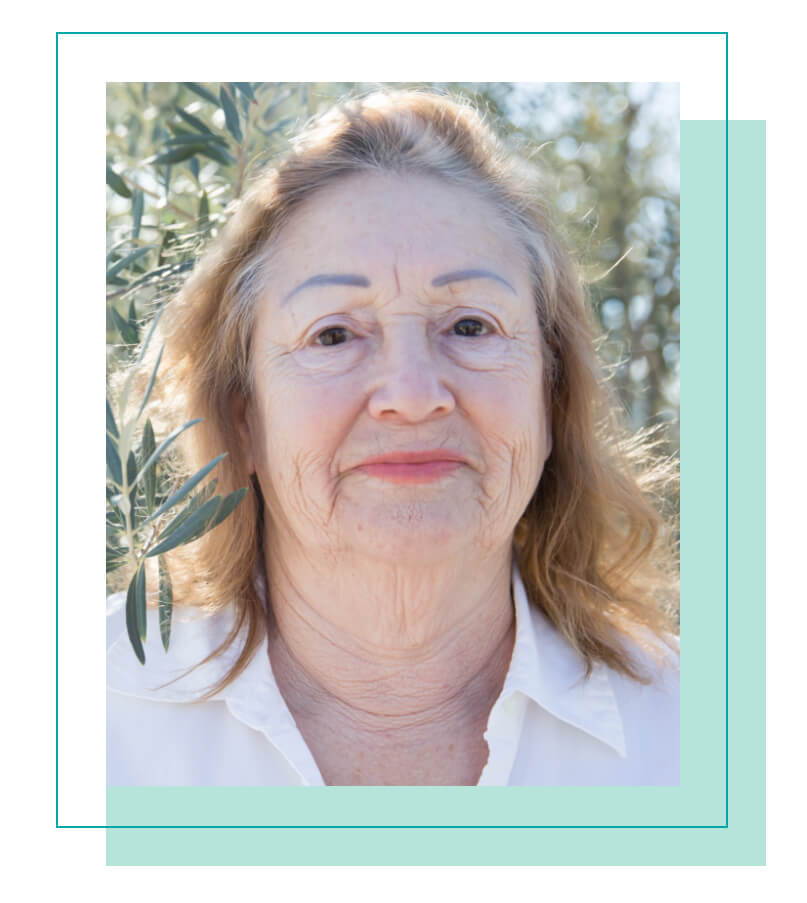 Carmen's
Story
If you met me, you'd probably think I'm much older than I am.
The skin on my face and neck has very deep wrinkles—not just fine lines or a few wrinkles around my mouth and eyes.
My daughter told me about a consumer study of a new retinol serum by Rejuran® USA, and I jumped at the chance to try it.
They explained that c-PDRN® started out as a medical-grade healing agent in Korea that dermatologists used to fight signs of aging. I was skeptical, probably because of my past experiences with products that didn't work.
I was very lucky when I was younger; my skin was always good—
I never had problems with acne and basic cleansing and moisturizing were all I ever needed. In fact, I never even noticed signs of aginIg until I reached my mid-50s when all of a sudden,
I began to see deep wrinkles on my face.
This bothered me, especially the wrinkles around my mouth and eyes, and on my cheeks and neck. Over the years, I tried many lotions and creams, but nothing helped; I thought the damage was done.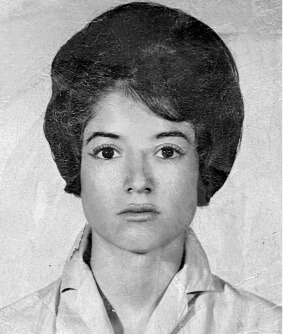 When I began using Rejuran® Advanced Anti-Aging Retinol + c-PDRN® Serum, they told me I'd see results after 4 weeks, but something unexpected happened—I actually saw results after just 1 week which shocked me. After 4 weeks,
I couldn't believe how much smoother my wrinkles looked.
Finally, a product that showed me some results!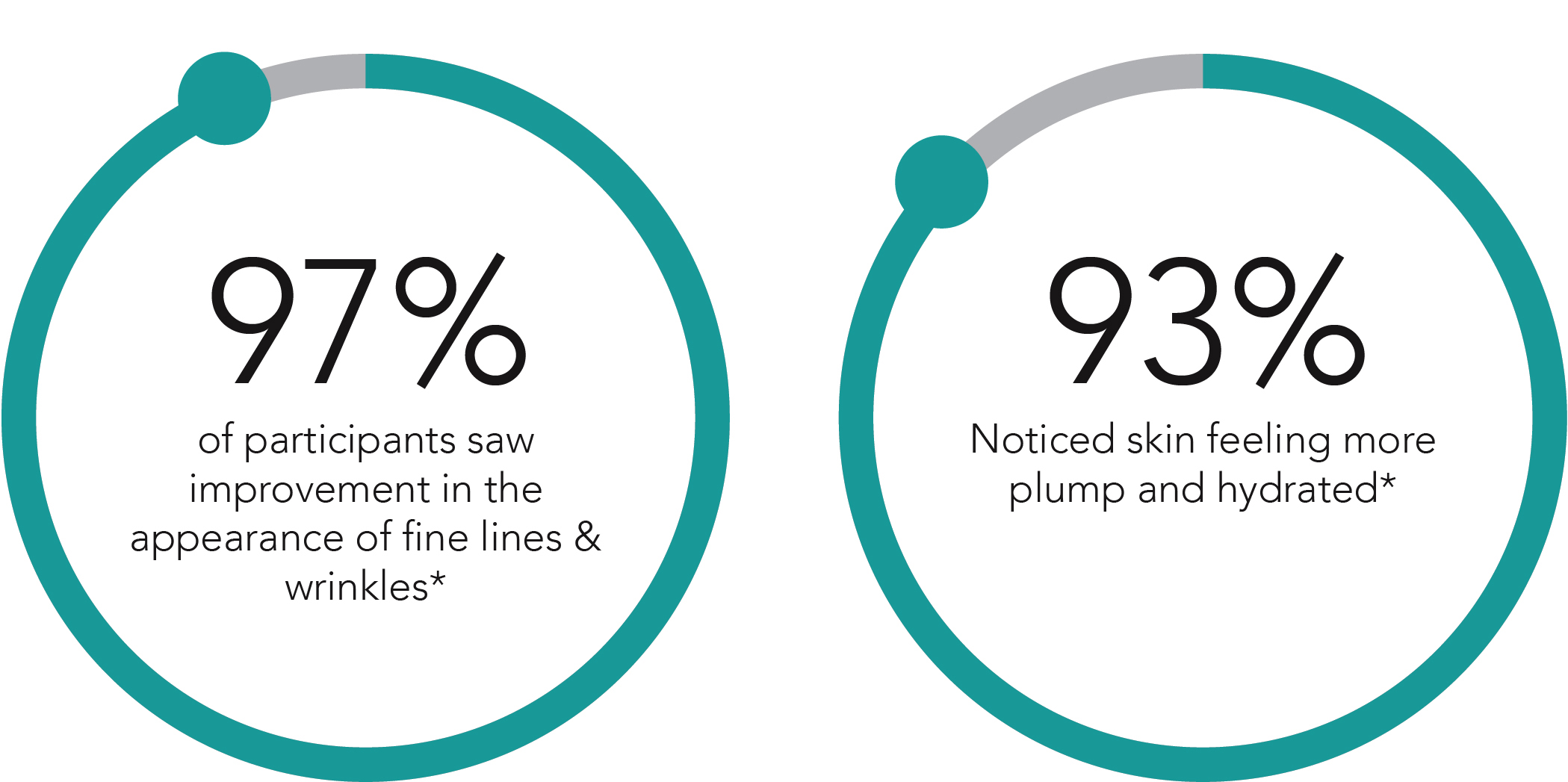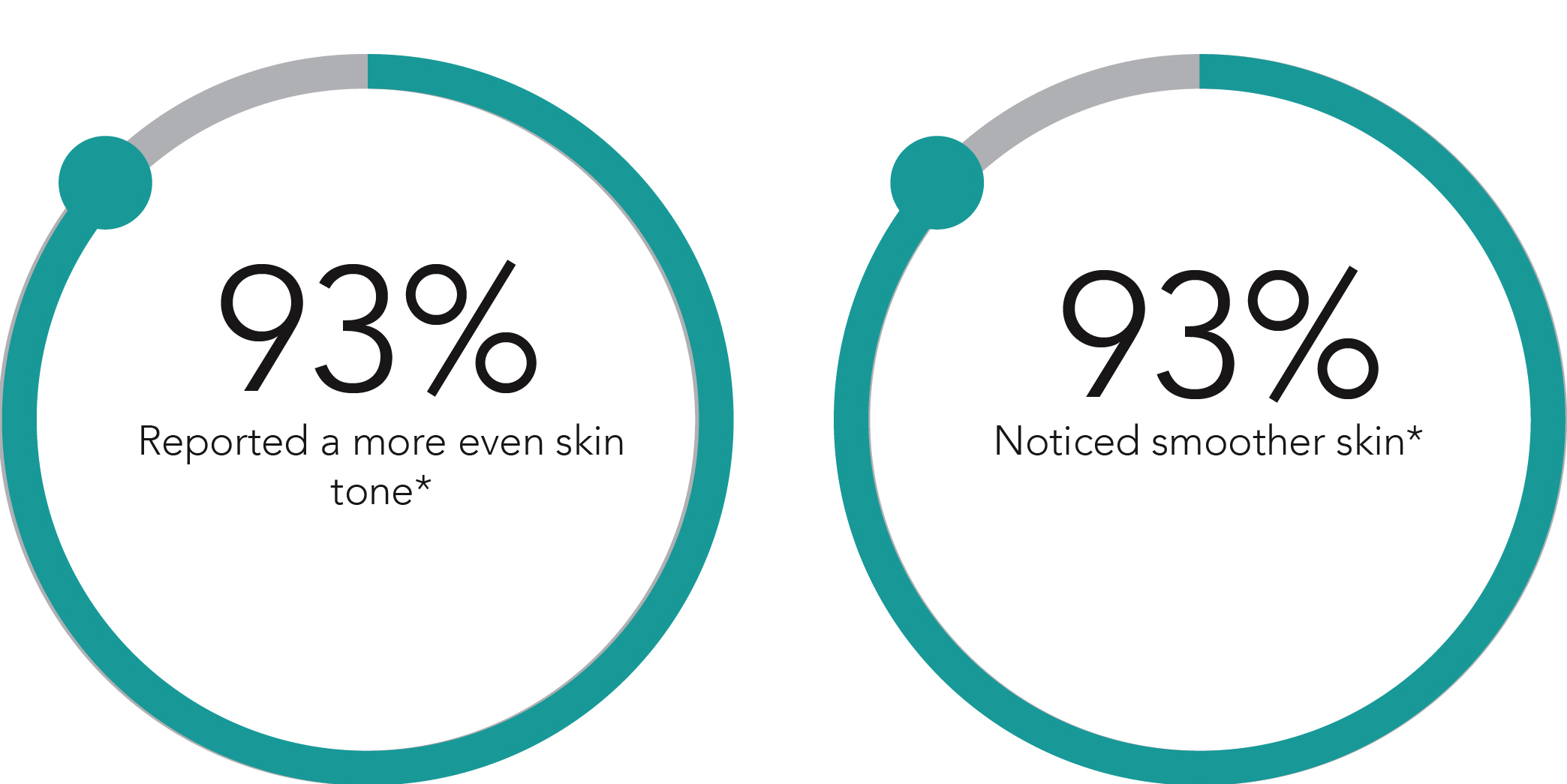 SEE YOUR OWN RESULTS IN AS FEW AS 4 WEEKS.
Unretouched photos. Individual results may be more or less noticeable.
Unretouched photos. Individual results may be more or less noticeable.
Unretouched photos. Individual results may be more or less noticeable.
Overall my skin looked more smooth, fresh and hydrated.
What amazed me most was how much it improved the look of the lines around my mouth that have bothered me for years
The "smoker's lines" above my lips looked more relaxed, the lines
on the side of my mouth less noticeable and my lips were
much smoother.
Around my eyes, the crow's feet were nowhere as deep and I didn't even notice the lines beneath my eyes anymore.
My cheeks feel so much smoother and the deep wrinkles have improved so much that after a few weeks of using the product, a friend actually asked me if I'd gotten laser treatments which made me feel better about my skin than I have in years.
I really couldn't believe the changes to the skin on my neck. At one point around the 4-week mark, I had to pull out a photo from last year to see what my neck used to look like. I was shocked as I looked from the turkey neck in my picture to what I saw in the mirror. My sagging neck skin was so much smoother, many of the lines had disappeared, and it just seemed more "lifted".
The retinol serum probably took 20 years off my appearance. I feel so lucky that I got to test it and fall in love with it and the longer I use it, the better my skin looks. I tell everyone who notices my new look about Rejuran® Advanced Anti-Aging
+ c-PDRN® Serum, and I tell them it's never too late to look better!
You're Just 4 Weeks Away from the Renewed, Youthful Skin You Deserve!
Visibly Firm, Lift & Minimize Fine Lines & Wrinkles Today
Rejuran® Advanced Anti-Aging Retinol + c-PDRN® Serum