Korean Skincare,
Made in America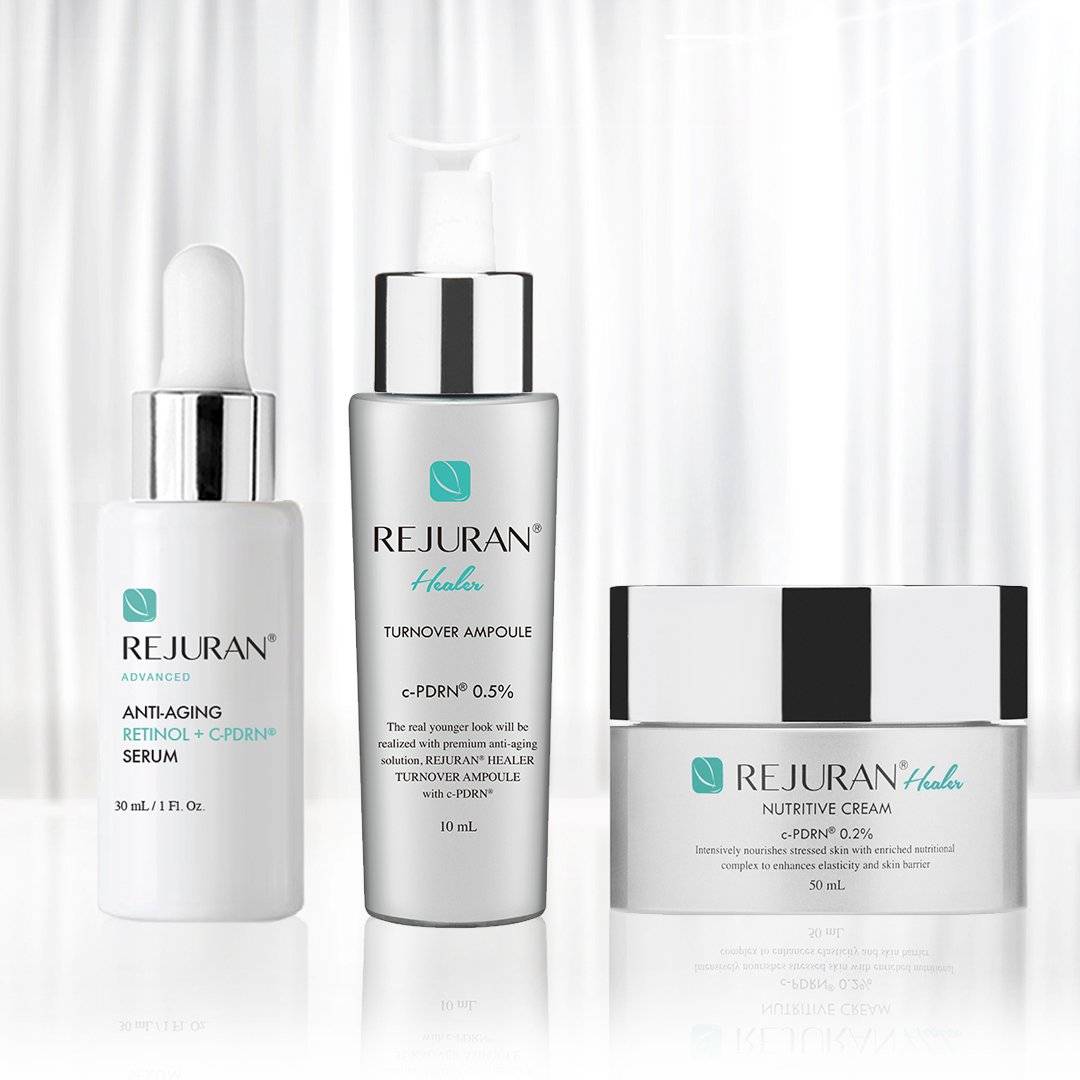 Korean Skincare,
Made in America
Rejuran® was born in 2010 with a single purpose in mind:

Make aging optional.
Back in 2000, PharmaResearch® Products, a leading Korean pharmaceutical company and Rejuran's parent company, developed a way to optimize naturally-occurring healing compounds in the body with PDRN-Polydeoxyribonucleotide. European doctors found that skin graft patients and those suffering joint pain who received PDRN experienced significantly faster healing, and PDRN began to be used medically as an effective tissue repair stimulating agent.
The results were astounding.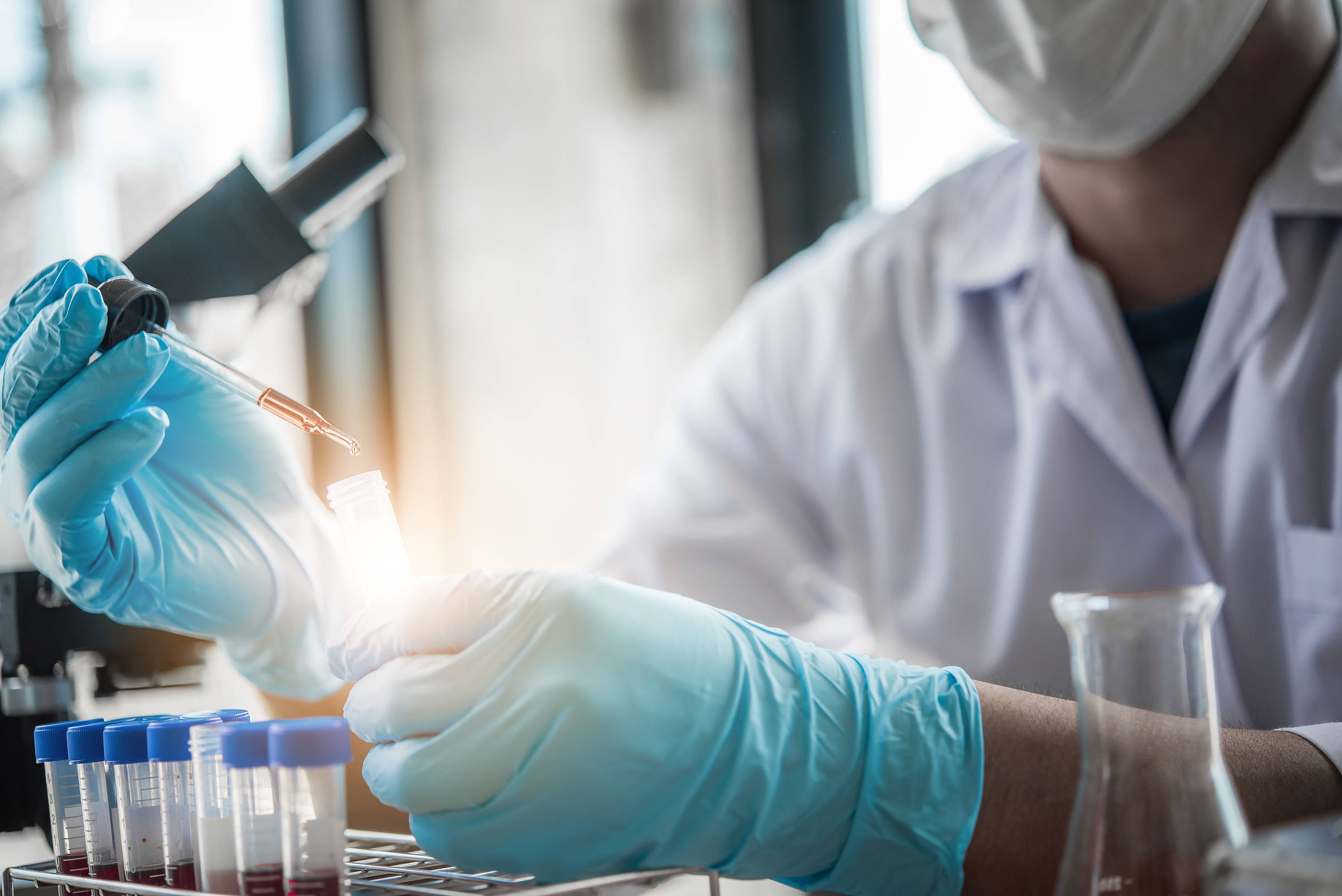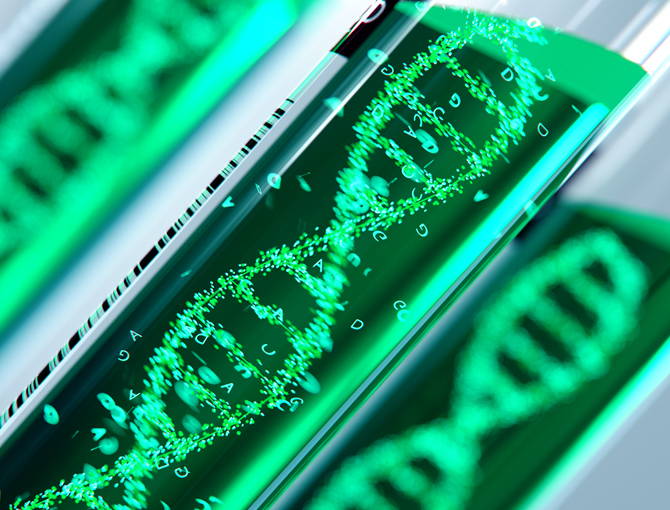 Scientists soon realized that with its powerful skin-repairing abilities, PDRN could also be an effective anti-aging ingredient. They were right. Almost overnight, dermatologists began injecting patients with PDRN and results were so dramatic, it became one of the most sought-after treatments in Asia and Europe.
After seeing the results first-hand in their dermatology offices, the founders of Rejuran® wanted everyone to have access to this incredible skin-repairing breakthrough. Their scientists developed a version of PDRN for cosmetic use with a molecular size 670 times smaller than a human skin pore so the ingredient could be delivered without injections through a range of topical skincare products.
c-PDRN®, the cosmeceutical, was born.
In 2015, Rejuran® acquired exclusive rights to this technology that allowed c-PDRN® to penetrate the skin's outer layer for quick, effective results. They then adapted this exclusive technology to develop a unique skincare line to diminish the appearance of lines and wrinkles, fade facial scars and discoloration, boost natural collagen production, reduce inflammation, and restore youthful skin.
Finally, after winning praise and gaining fans throughout Asia and Europe, Rejuran® is now available in the U.S.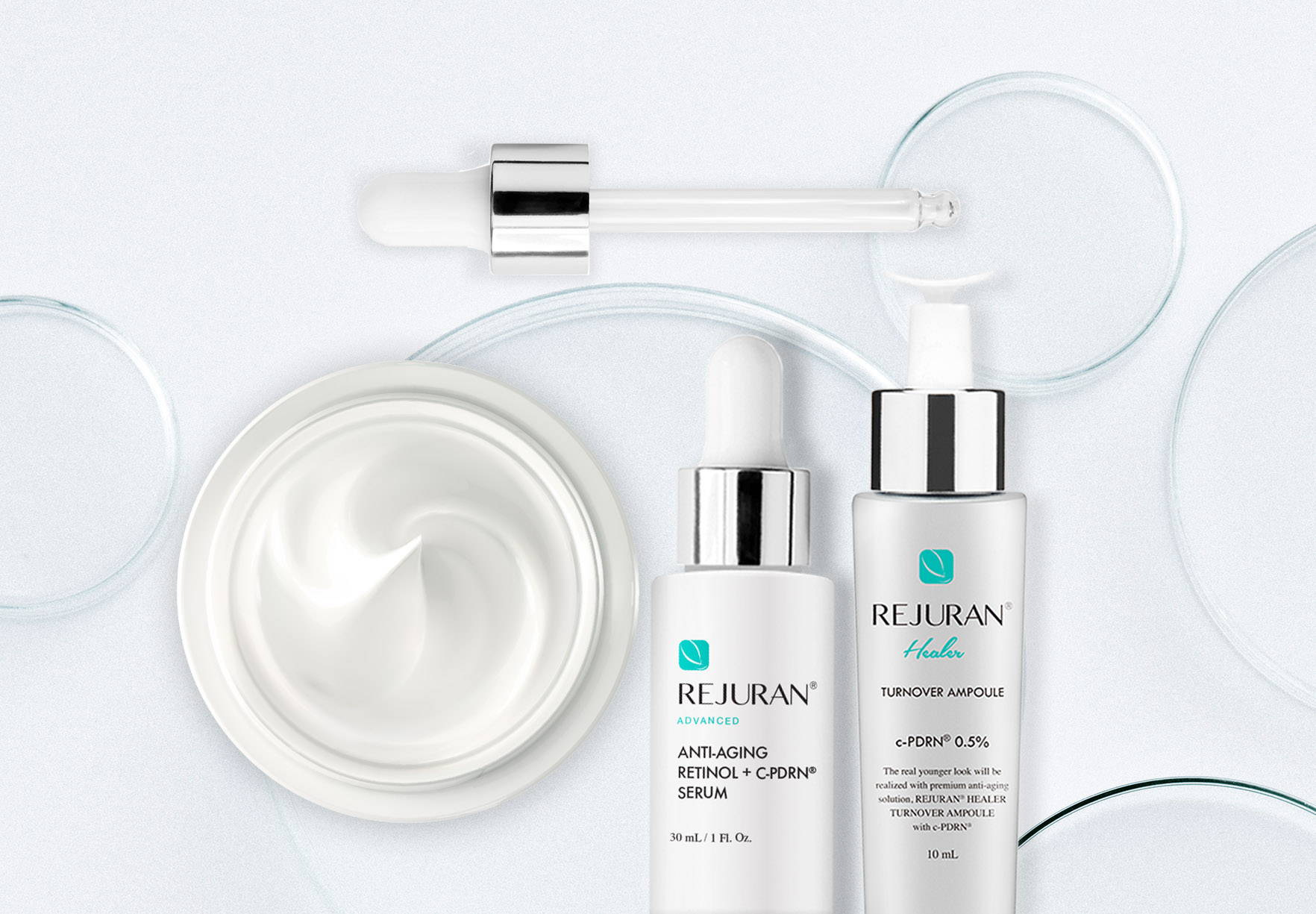 ---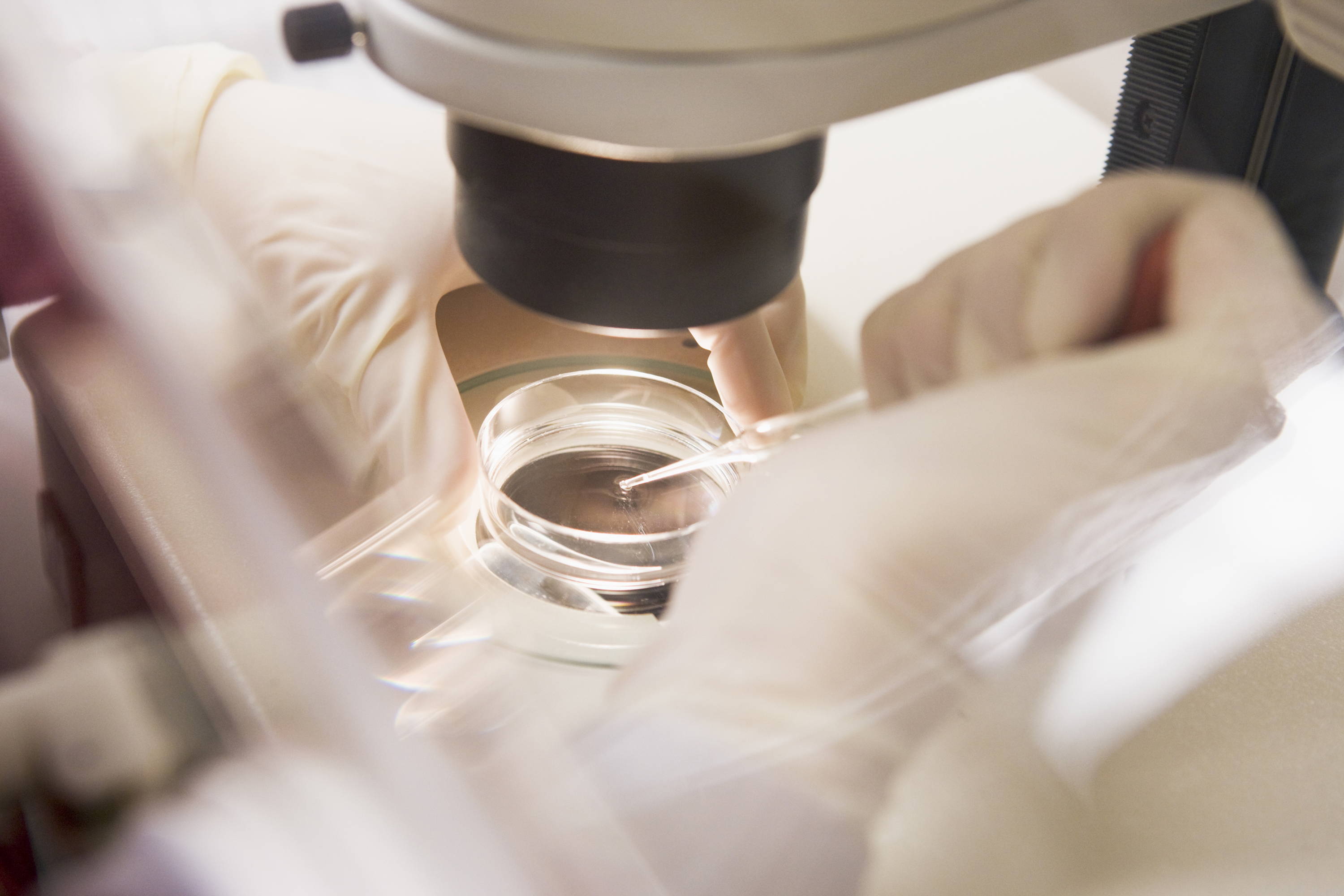 About PharmaResearch® Products
Rejuran's parent company, PharmaResearch Products Co., Ltd., is a well-known biopharmaceutical firm based in Korea and committed to regenerative medicine based on PDRN and PN, two next-generation tissue regenerating actives. Motivated by this desire to improve human quality of life, health, and longevity, they are continually innovating regenerative and anti-aging medicine based on rigorous, cutting-edge scientific research.