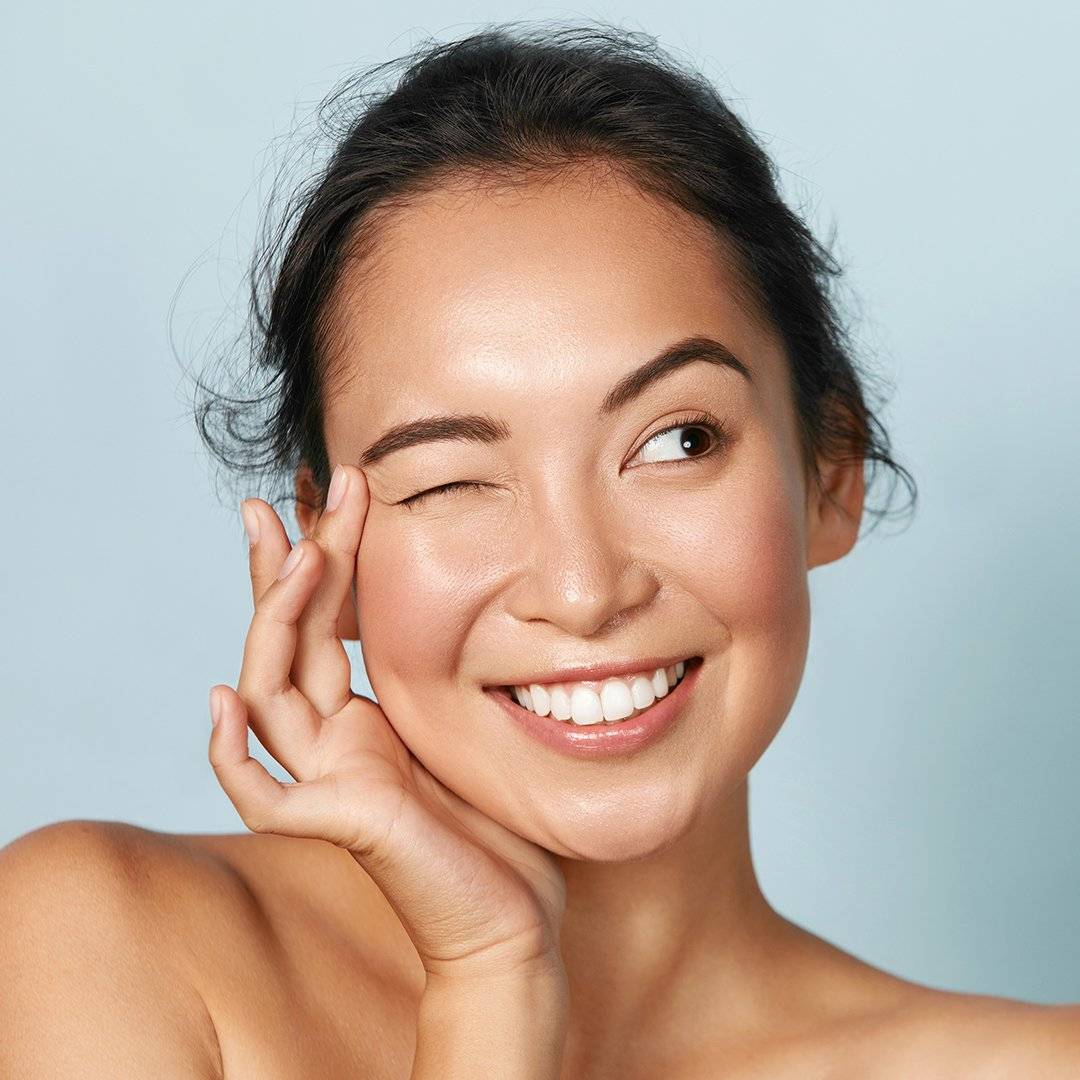 Better Skincare

from



Better Ingredients
Using your body's own resources to encourage the appearance of radiant, healthy-looking skin, Rejuran® uses proven science to get real visible results. Decades of research paired with a commitment to bring effective anti-aging formulas to everyone inspires us to create products that help you look and feel your best.
It's our firm belief that the best ingredients are essential components of the best skincare products. Since the beginning, we've dedicated ourselves to developing formulas with amazingly effective active ingredients paired with the best technology.
Motivated by a desire to make scientifically-proven skincare available to everyone, we continually research the latest in regenerative and anti-aging medicine with a single goal in mind: Improve people's quality of life with effective products that help harness the power of the human body to maximize its own potential.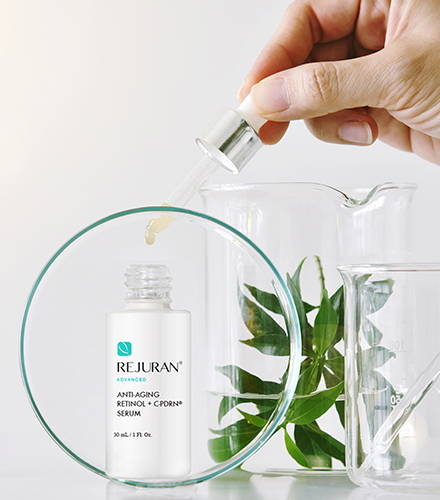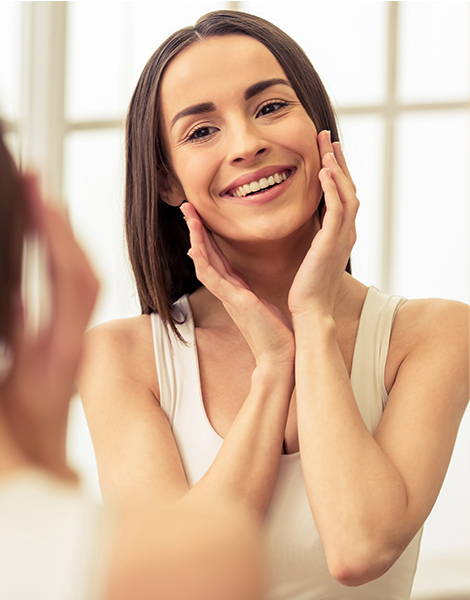 Anti-Aging Healing From Within
Harnessing your body's own regenerative powers to promote healthy-looking skin and reduce visible signs of aging.
Our Quality and Safety Standards
We use no parabens, phthalates, sulfates, artificial dyes, or other toxic ingredients and we never test our products on animals.
Transparent and Clinically Proven Ingredients
We list every ingredient and use next-generation technology to turn the dream of more youthful-looking skin into reality.